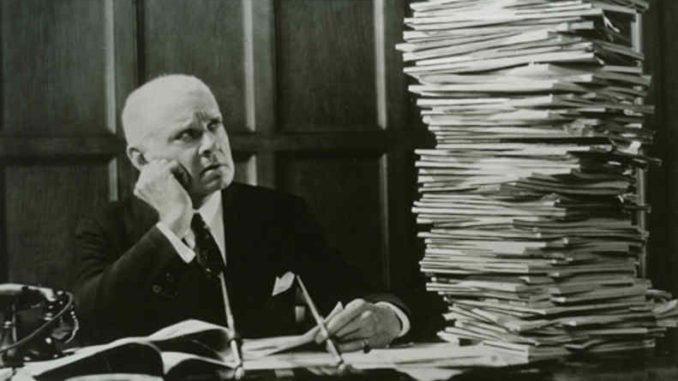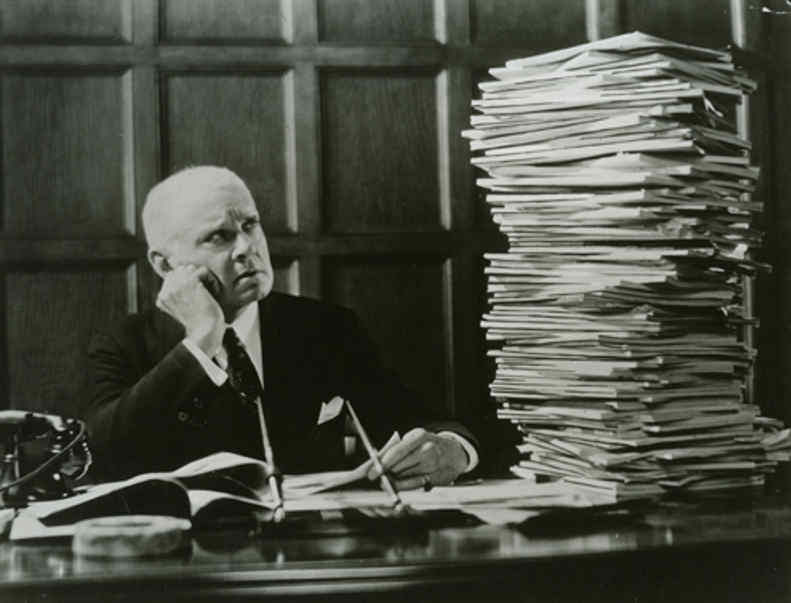 The documents required to file bankruptcy are usually not too difficult to obtain. If you are getting ready to file bankruptcy, start gathering together the documents your bankruptcy attorney will need to draft and file your case.
You will sign your bankruptcy filing under penalty of perjury. Your bankruptcy attorney must make reasonable inquiry into all your information. As a bankruptcy attorney in Washington, D.C., I give each client a personalized list of documents required to file bankruptcy.
Documents Required to File Bankruptcy
At the beginning of your case, the following are documents required to file bankruptcy. These documents assist us in filing a full disclosure of your debts and assets and income and expenses.
Not all of these documents will be applicable to your case. Other documents not listed may be required.
These are the minimum documents required under the Bankruptcy Code:
State and federal income tax returns for the last three (3) years
Six (6) months' proof of income from all sources
Current credit report
Any previous bankruptcy filings
Certification of completion of credit counseling
Copies of the latest creditor statement for each creditor
Loan documents and/or contracts securing creditors' interest in collateral, including car loans
Divorce settlements, separation agreements, or child support orders
Six (6) months of bank statements for all checking/savings accounts
Deeds, closing documents and mortgage statements for any real estate, including timeshares
Copies of your driver's license (or photo ID) and social security card
Leases, and correspondence or documents relating to eviction
Documentation of all pensions, IRAs, 401(k)s, and any other retirement accounts
Policy documents for any cash-value life insurance policies
Documents relating to any potential or pending personal injury claims or other litigation
Documentation supporting any out-of-the-ordinary expenses
Many of these items do not apply in most of my cases. While this list may seem daunting at first, for most people it should not take more than a couple of hours. The bankruptcy client's hard work is always up-front. Your bankruptcy attorney's work starts once you deliver the required documents. Remember to try to make copies instead of providing original documents.