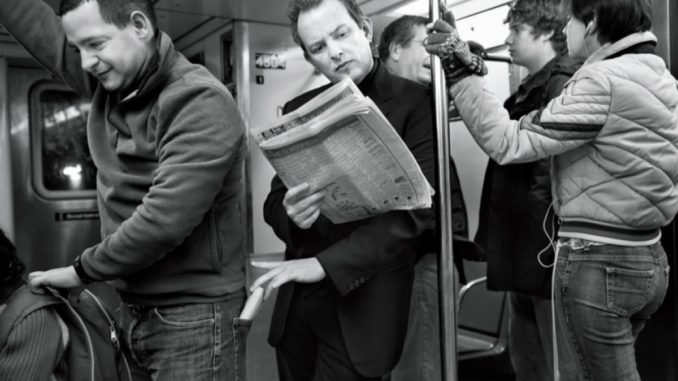 There exists no independent research on the success rates of so-called "debt settlement" companies. Both internal company reports and copious anecdotal evidence suggest that fewer than one in four of those who hire these companies actually complete their programs. Even more troubling, most debt settlement clients are sued by their creditors while in a debt settlement program. Generally speaking, debt settlement companies are rip-offs.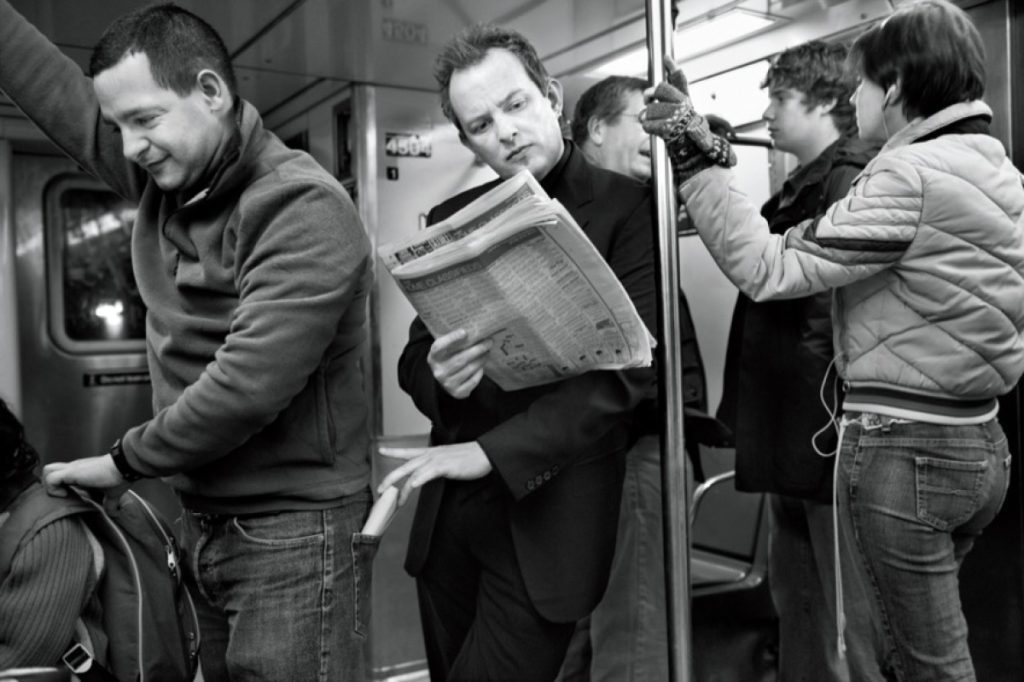 How Debt Settlement Companies Work
First, the debt settlement company gets paid. They typically charge several hundred dollars as an initial "administrative fee" to set up your account. In addition, they will charge you a monthly service fee. The company requires a monthly payment, however instead of sending this money to your creditors, the company keeps your money in trust until there is enough to pay a creditor either the entire balance of your debt, or some agreed-upon reduced amount.
Unfortunately, this process can take several years to complete, depending on the number and amount of debts you owe. In the meantime, your creditors can sue you, garnish your wages, and continue to harass you. In addition, during the entire "debt settlement" process, interest and fees will continue to accrue. It is not very surprising that so few of these programs succeed.
The Washington Post recently reported that debt settlement scams are on the rise. Advocacy groups say the industry's advance-fee model and lack of regulation have allowed unscrupulous firms to take advantage of desperate customers. Bankruptcy is very frequently a much better option.
A Debt Settlement Lawyer Who Works for You
People do not choose to put themselves into unfortunate financial situations, but debt settlement companies often make bad situations worse. These companies collect huge fees. They increase your debt. They damage your credit score. And in the end, they typically fail.
Debt settlement through an attorney is much different. And bankruptcy offers immediate protection from collection efforts, ends garnishments and lawsuits. Both debt settlement and bankruptcy allow you to get your finances back on track almost immediately.
If you are considering debt settlement or bankruptcy, schedule a free consultation with a reputable debt settlement attorney. Debt settlement companies are rip-offs, but your attorney works for you — not a corporate bottom line. Licensed in Washington, D.C. and Virginia, attorney Brian Lee can help you assess your financial options.