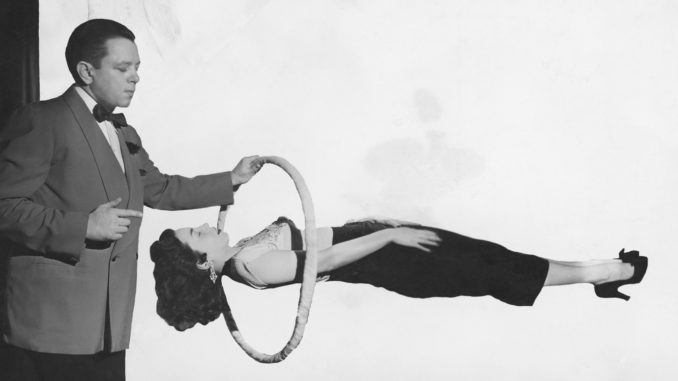 If you qualify for Chapter 7 bankruptcy, then you are legally entitled to a bankruptcy discharge of all eligible debts. On the other hand, in Chapter 13 bankruptcy, you propose to repay some pre-arranged portion of your debt. Under certain circumstances, conversion from Chapter 13 to Chapter 7 is appropriate.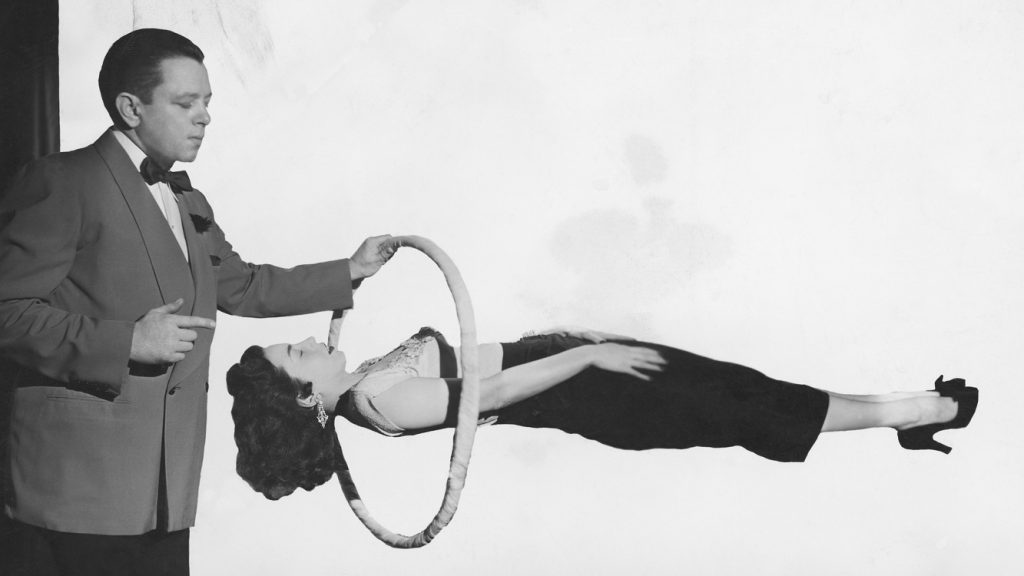 Conversion from Chapter 13 to Chapter 7
In a Chapter 13, any back taxes, child support, and other specific types of debt are typically paid in full. Payments on unsecured debts (like credit cards, personal loans, medical bills, etc.) have a lesser priority by law. A Chapter 13 case will last between three to five years. Nothing prevents you, however, from completing your Chapter 13 early, or from terminating the bankruptcy at your discretion.
If you begin in Chapter 13 then suffer loss of income, you may be able to "convert" your case. If you wind up finding your repayment schedule impossible, conversion from Chapter 13 may be appropriate. Whether conversion to Chapter 7 is possible will depend upon your individual financial circumstances. Moreover, you will have to overcome any "bad faith" objections to your conversion by the bankruptcy trustees assigned to your case. Seek out expert analysis of your chances of success in a Chapter 7 conversion.
Know your options
Make sure you thoroughly understand your options before filing for bankruptcy or attempting a conversion from Chapter 13 to Chapter 7. An experienced bankruptcy attorney will be able to advise you of your options and prepare a solution appropriate to your unique circumstances. Consult a bankruptcy lawyer in DC by calling 202-448-5136. We are a debt relief agency. We help people file for bankruptcy protection under the Bankruptcy Code. If you live in Virginia, Maryland or D.C., give us a call today.