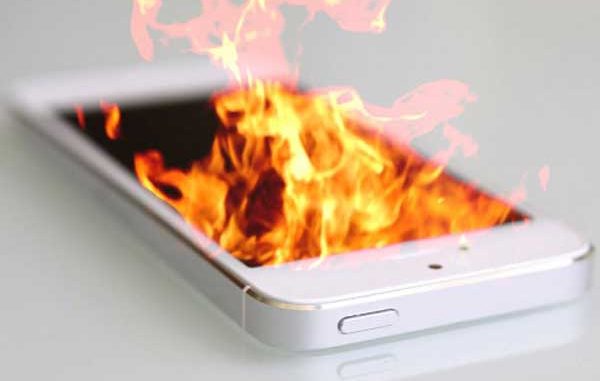 When the collection agent calls, be prepared. Thanks to the Fair Debt Collection Practices Act, you don't have to take abuse just because you owe a debt.
The Fair Debt Collection Practices Act (FDCPA) strictly prohibits debt collectors from using abusive, unfair, or deceptive practices. The FDCPA defines a debt collector as someone who regularly collects debts owed to others. This includes collection agencies, lawyers who collect debts, and companies that buy delinquent debts and try to collect on them.
What Debt Collectors May Do
Debt collectors have the legal right to demand payment from you and to threaten legal action, if necessary. The FDCPA, however, prohibits harassment and misrepresentation. Moreover, debt owners, collection agents, and third party collectors must all follow these rules.
Debt collectors may only call you between the hours of 8:00 a.m. and 9:00 p.m. In addition, collectors may not make excessive calls.
What Debt Collectors May
Not

Do

First and foremost, debt collectors may not use profane or abusive language to convince or coerce you into make payments on a debt. In reality, my clients have reported gross violations of this aspect of the FDCPA.

The FDCPA also prohibitsdebt collectors from attempting to make you pay more than you actually owe.

Debt collectors may not misrepresent themselves to be from a government agency or a court of law.

Collectors are absolutely prohibited from notifying your employer that you have an outstanding debt.

Debt collectors may, however, contact your friends, coworkers, and neighbors, in the attempt to find a way to get in touch with you. Again, I have heard horror stories about the disturbing lengths that collection agents will go to contact a debtor. (For more on this, read my article on skip tracing tactics employed by debt collectors.)

If you are being chased down by a collection agent, sometimes it is better to make contact. Otherwise, a persistent collection agent can disrupt your life for several months.
What You Can Do When the Collection Agent Calls
You can instruct a debt collector to stop calling you while you are at work. You should do this in writing, and preferably, by registered mail.
If you retain counsel to negotiate with your creditors, then your creditors must stop calling you and instead go through your counsel.
If creditors are infringing on your ability to live your life, give Lee Legal a call. As a bankruptcy lawyer and debt defense attorney serving D.C., Maryland and Virginia, I can help you get your creditors off your back.