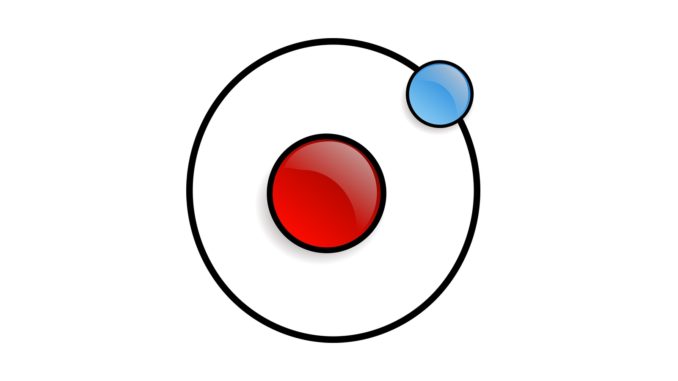 Even if you file bankruptcy and surrender your home, in some cases, your homeowners association can still pursue you for unpaid dues. In Washington, D.C., Maryland and Virginia, homeowners associations have a "superpriority" for unpaid dues. Up until title to the home is actually transferred, you will still owe HOA or condo fees. So what exactly is the treatment of homeowners association fees in bankruptcy?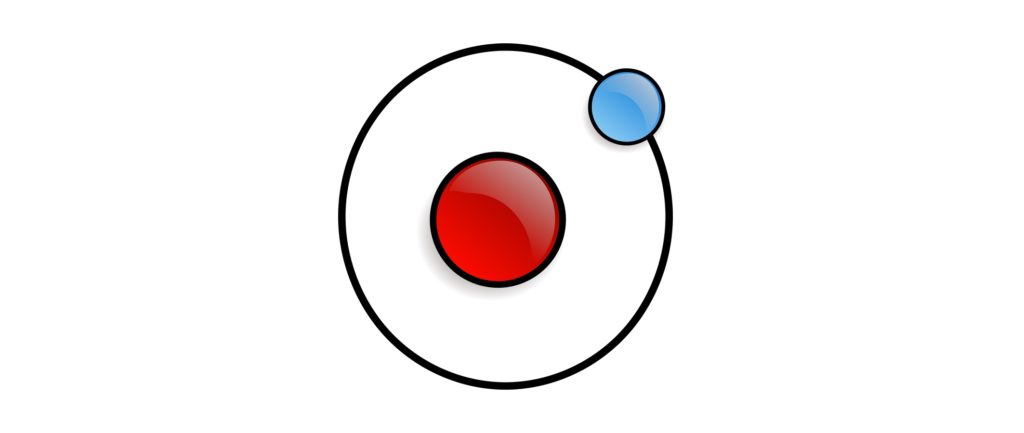 Homeowners Association Fees in Bankruptcy
Consider the following common scenario. You buy a home and take out a mortgage. Later, by some unfortunate set of circumstances, you lose your job or suffer a catastrophic decrease in income. No longer able to make payments on your mortgage or HOA fees, the mortgage company initiates foreclosure proceedings against you. In many cases, this process can take well over a year to complete from start to finish.
In the meantime, you declare bankruptcy to improve your lopsided debt-to-asset ratio. Unfortunately, the HOA fees will begin to accrue post-bankruptcy-filing. Until the actual foreclosure auction takes place and title transfers, you will owe those monthly HOA fees.
Discharging HOA Fees in Bankruptcy: It's All About the Timing
Mortgage companies are still working through a tremendous backlogs on foreclosure properties. In some cases, lenders also have a perverse economic incentive to delay foreclosure in order to avoid incurring liability on HOA fees themselves. Due to mounting foreclosures, homeowners associations and condo boards face severe financial pressures of their own. As a result, in recent years HOAs have begun more aggressive collection on unpaid fees.
For this reason, unpaid HOA dues can create enormous liabilities for preforeclosure homeowners. Unpaid HOA fees incurred prior to a Chapter 7 bankruptcy filing will be discharged (that is, eliminated) by the bankruptcy. But any HOA fees that you incur after the bankruptcy filing continue to accrue to the homeowner until the foreclosure completes and title legally transfers.
If you are in foreclosure and considering letting the property go, be sure to discuss your HOA fees with your attorney. In many cases, it's all about the timing.