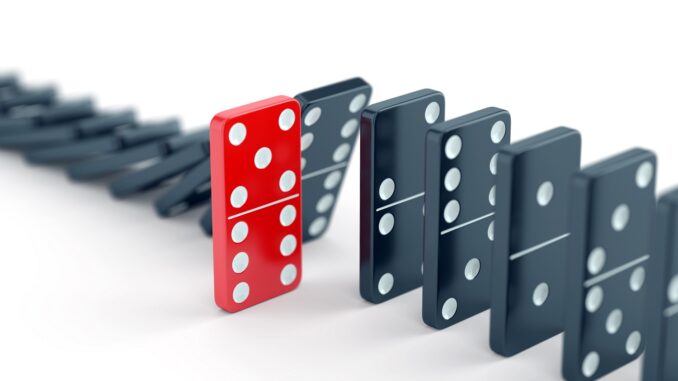 You may be aware that bankruptcy involves a complex set of laws and procedures specific to each individual jurisdiction. Filing for bankruptcy may seem daunting at first. If you are considering filing Chapter 7 bankruptcy in DC, Maryland or Virginia, read below for the ten steps of a successful Chapter 7 bankruptcy.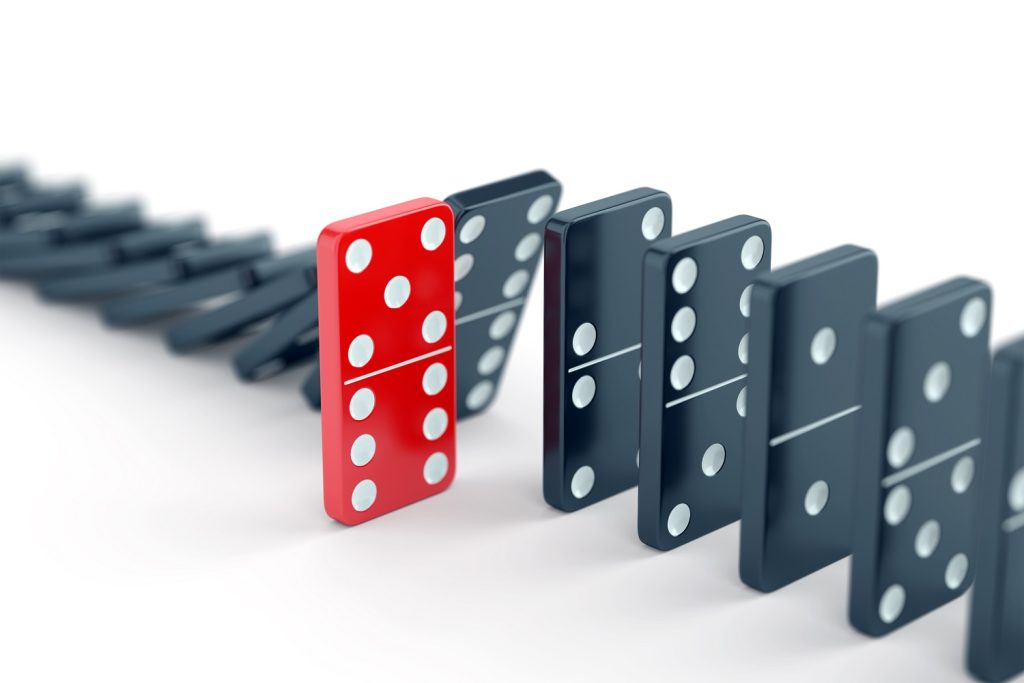 The steps to Chapter 7 bankruptcy
1. Run your credit report.
You may think you know your finances inside and out, but until you know what the credit bureaus know (or believe) about you, you're operating only on your own subjective opinion.
2. Meet with a bankruptcy lawyer.
Schedule a free consultation with Lee Legal and determine whether bankruptcy is right for you. There are other options to bankruptcy.
3. Get credit counseling.
Prior to filing a bankruptcy, you must attend a brief course, either online or over the phone, called the pre-filing credit counseling course. You will obtain a "certificate" which is valid for 180 days. Most of my clients have reported credit counseling to be a waste of time and money (it costs about $50), but it is a requirement for filing.
4. Sign off on your paperwork.
You will meet with your lawyer again and sign your bankruptcy petition and schedules. You must disclose all of your debts and all of your assets. When you sign off on your bankruptcy filing, you do so under penalty of perjury, so you must pay close attention and be completely forthright with your attorney during this step.
5. Direct your creditors to your attorney.
Once your bankruptcy has been filed, the Automatic Stay of your bankruptcy directs your creditors not to contact you directly. If your creditors, for some reason, did not receive notice, of if they are willfully violating the Automatic Stay, you should provide them with your case number and your attorney's contact information. Then hang up.
6. Attend the meeting of creditors.
Also known as the "341 meeting," the meeting of creditors is a mandatory hearing where the trustee will question you, under oath, about your bankruptcy filing. Your creditors may also question you at the meeting, however creditors attend only under certain circumstances.
7. Respond to your attorney's request for documents.
Occasionally the trustee will raise questions at the meeting of creditors that will require additional documentation. Because the trustee is operating under statutorily-defined deadlines before which he or she must raise objections, it is important to communicate with your attorney after the meeting of creditors and to promptly respond to requests for documents.
8. Complete the debtor education course.
That's right, you will need to attend another course, called the debtor education (or personal financial management) course. Very much like the pre-filing credit counseling course, you may attend either online or over the phone. You wil obtain another "certificate" which must be filed by a pre-determined date. If you do not take the course, you will not be granted a discharge.
9. Play the waiting game.
Your creditors have 60 days to file an objection in your case. If this period elapses without objection, then you are entitled by matter of law to a discharge of your debts. Your attorney will notify you by phone or email, and you will receive your Discharge Order from the court by mail.
10. Keep an eye on your credit (and your creditors).
Once you have received your discharge order, you should immediately take steps to rebuild your credit. About four months after you receive your bankruptcy discharge, you should run your credit reports to ensure that they are accurate. After all, your goal post-bankruptcy is to boost your credit score quickly. Inaccurate information on your credit report will only prolong the time it takes to score high enough for conventional credit. Request reports from all three of the major credit bureaus carefully review all of the entries on each report.
We help people file Chapter 7 bankruptcy in DC, Maryland, and Virginia
Would you like to learn more on how to file Chapter 7 bankruptcy? Call Lee Legal at (202) 448-5136 to schedule a free, confidential consultation with an experienced bankruptcy attorney.