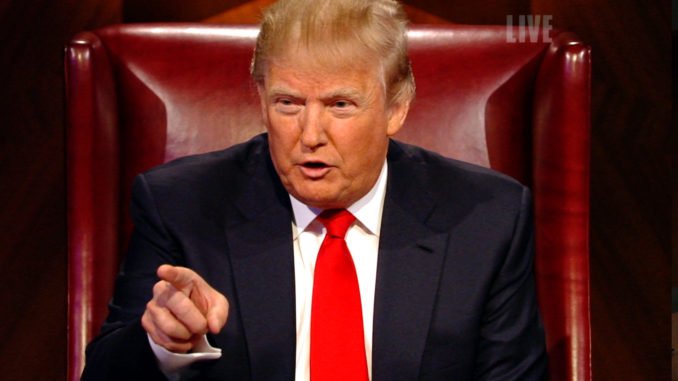 You can't be fired for filing bankruptcy. The Bankruptcy Code expressly prohibits your employer from discriminating against you for filing for bankruptcy protection. The Code has two separate provisions. The first one deals with public employers, that is, the government. And the other code section deals with private employers.
Both Bankruptcy Code sections make it illegal for any employer, public or private, to fire you or take any negative employment action toward you simply because you are in bankruptcy. Negative employment actions include cuts in pay, demotion, or suspension. Being fired or laid off are also negative employment actions. The Bankruptcy Code makes clear that you can't be fired for filing bankruptcy.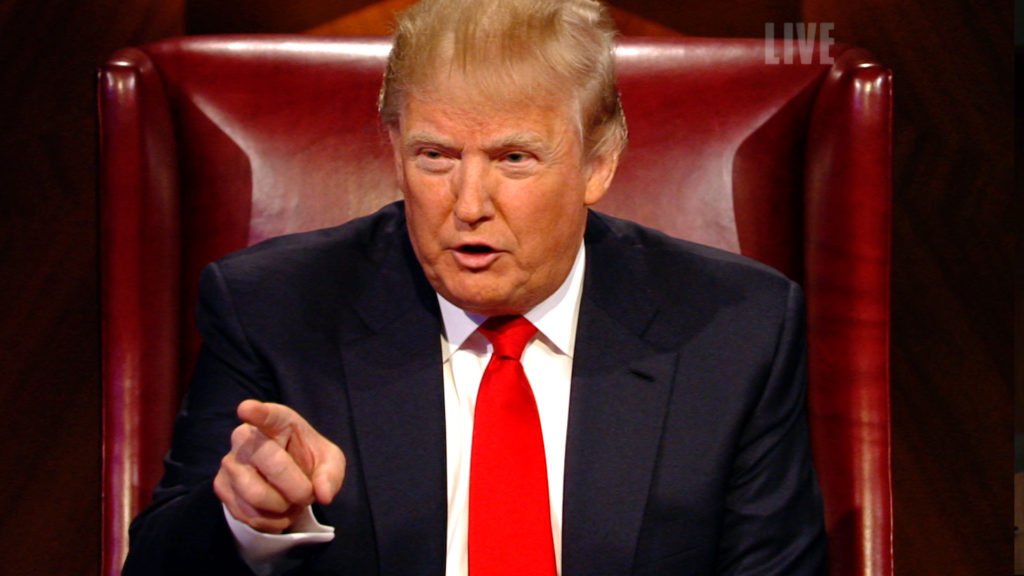 11 U.S.C. 525(b) is the Bankruptcy Code that prohibits private employer discrimination against debtors:
No private employer may terminate the employment of, or discriminate with respect to employment against, an individual who is or has been a debtor under this title, a debtor or bankrupt under the Bankruptcy Act, or an individual associated with such debtor or bankrupt, solely because such debtor —
(1) is or has been a debtor under this title or a debtor or bankrupt under the Bankruptcy Act;
(2) has been insolvent before the commencement of a case under this title or during the case but before the grant or denial of a discharge; or
(3) has not paid a debt that is dischargeable in a case under this title or that was discharged under the Bankruptcy Act.
Fired for Filing Bankruptcy? Sue Your Employer.
In most cases, employers are supportive of the decision to file bankruptcy. Employees stop receiving creditor calls at work, and are less stressed out about finances in general. Sometimes, however, an employer will attempt to create a justification to terminate your employment on other grounds. If there are no other performance factors involved in the employer's decision, then it may be obvious that the bankruptcy is the real reason you are being disciplined, and you may be able to sue your employer for discrimination under the Bankruptcy Code.
The very best way way to protect your job security when filing bankruptcy is to be good at your job. Don't allow your bankruptcy to interfere with your job performance. If you are a valuable employee, the company will want to keep you.