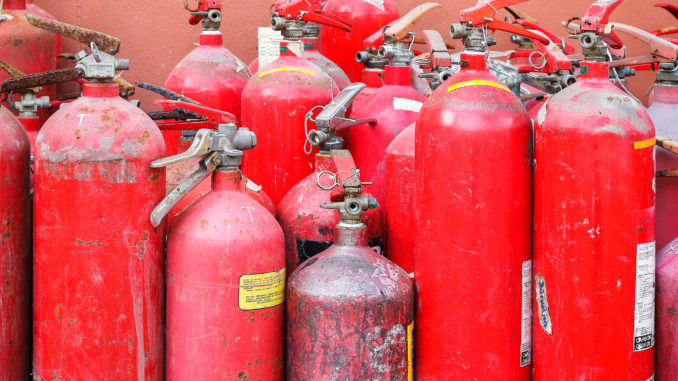 On October 27, 2010, Washington D.C. Attorney General Peter Nickles issued a homeowner-friendly Statement of Enforcement. The statement prohibits the commencement of any foreclosure against a D.C. homeowner unless the current mortgage note holder demonstrates the note's recordation with the District's Recorder of Deeds. The statement was intended to combat foreclosures initiated without proper documentation.
Washington, D.C. is a judicial foreclosure jurisdiction. That means foreclosure begins with a Notice of Foreclosure posted or mailed to the mortgagee. The attorney general's enforcement statement invites homeowners to inform them if a foreclosure is pursued with "deceptive foreclosure sale notices." The A.G. will also onsider bringing an enforcement action against any lender who does not provide adequate notice. The attorney general can stop the foreclosure proceeding and seek restitution for the homeowner. You can reach the D.C. Attorney General's office at (202) 442-9828.
Saving D.C. Homes from Foreclosure
The D.C. Council has also taken action. Effective as of November 17, 2010, the Saving D.C. Homes from Foreclosure Act requires mortgage lenders to enter a 90-day mediation before foreclosing on a home. This was a big boon to homeowners. If a borrower chooses to enter mediation, he or she effectively has an additional 90 days to hammer out a new deal. Previously, homeowners had just 30 days to agree on options other than foreclosure with lenders.
While home flipping soars in the D.C., the District's overall foreclosure rate is among the nation's highest. If you are facing foreclosure in D.C. then call Lee Legal at (202) 448-5136 to learn your options.