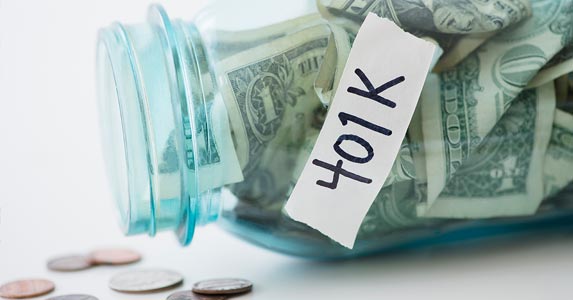 Taking money out of your retirement account to pay off debts is rarely a wise decision. Don't empty your retirement account to pay debts.
Nearly everyone has good times and bad. Sometimes the bad times seem as bad as they can get. You may be tempted to dip into your 401(k) or IRA or TSP. You may be tempted to take out a loan against your retirement account to get through a rough patch. But again: don't empty your retirement account to pay debts.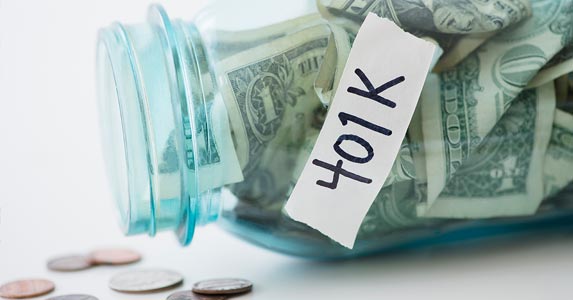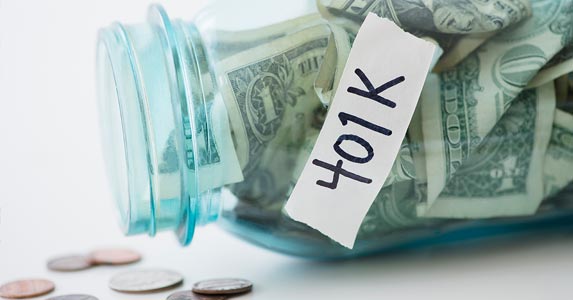 Your retirement accounts are for your retirement, not to ease short-term shortfalls.
First Consider Your Other Options
I have had many bankruptcy clients who have used their 401(k)s or IRAs to pay their bills or finance new purchases. If they had come to me first, I would have advised them against it. In some cases, they have completely emptied their accounts. In other cases, there are huge loans against the accounts that the client must repay through their paychecks. It just doesn't make sense.
Almost every kind of retirement account is considered exempt property in bankruptcy. Instead of robbing their financial futures to pay a creditor, in most cases it makes more sense simply to make that creditor go away through a Chapter 7 bankruptcy. The Bankruptcy Code protects retirement accounts from liquidation.
If you deplete your retirement account, then you may be unable to retire when you want to. Or you may find that your retirement is not as comfortable as you had hoped. And retirement accounts are not built up overnight.
The IRS considers also funds withdraw from retirement accounts to be taxable income. If you incur the 10% penalty for early withdrawals from your 401(k) or IRA, those taxes won't go away in the bankruptcy if you decide to file down the road. In essence, you will be taking on new debt, just to satisfy an old one.
Don't Empty Your Retirement to Pay Debts
Don't tap into your retirement savings. Instead, make an appointment with an experienced bankruptcy attorney who can help you weigh your options before you make a decision you'll regret later in life. Call Lee Legal at (202) 448-5136 for a free consultation.