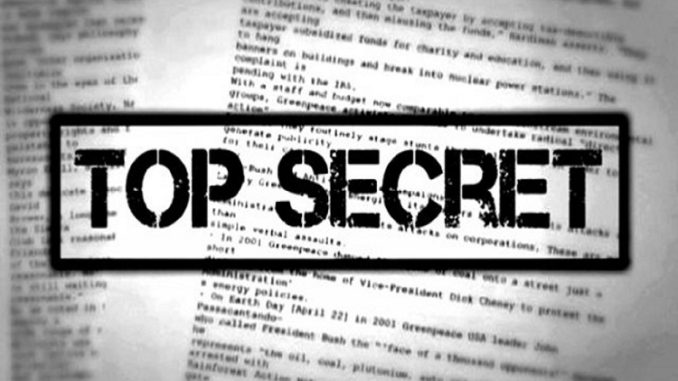 The Washington, D.C. regional workforce is heavily reliant upon the federal government. I am often asked the question: How will filing for bankruptcy affect my security clearance?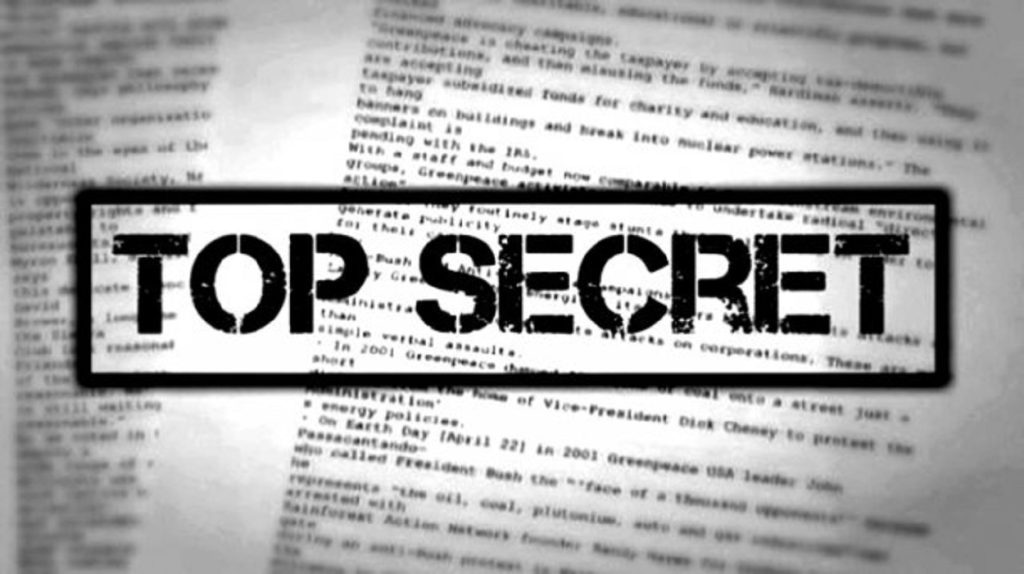 Guideline F and security clearance
With any security clearance, the federal government examines each applicant on a case-by-case basis. Guideline F of DOD's Guidelines for Determining Eligibility For Access to Classified Information. The guideline lists several conditions that could raise a security concern:
Inability or unwillingness to satisfy debts
Frivolous or irresponsible spending
Deceptive or illegal financial practices
Failure to file tax returns
Unexplained affluence
Compulsive gambling
Note that bankruptcy is not one of the factors for which one can be denied a security clearance. If one or more of the factors listed in Guideline F has led the debtor to the necessity to file bankruptcy, then a security clearance could be denied or revoked. It is often not the bankruptcy that will hurt an applicant, but the circumstances leading to bankruptcy.
Will filing for bankruptcy affect my security clearance?
For most military members, the filing of a bankruptcy will not impact their jobs, clearance, or job trajectory. Of course, you must honestly disclose your circumstances with your commanding officer. Bankruptcy is available to both active and reservists, as well as contractors to the federal government. Section 525 of the Bankruptcy Code specifically protects those who file for bankruptcy:
…(A) governmental unit may not deny, revoke, suspend or refuse to renew a license, permit, charter, franchise, or other similar grant to, condition such a grant to, discriminate with respect to such a grant against, deny employment to, terminate the employment of, or discriminate with respect to employment against, a person that is or has been a debtor under the Bankruptcy Code… solely because such bankruptcy or debtor is or has been a debtor under the Bankruptcy Code.
Talk to a bankruptcy attorney if you can't pay your bills
If you find yourself wondering, "Will filing for bankruptcy affect my security clearance?" then talk to a bankruptcy attorney. Most of my clients are good people with good jobs who just want to get a fresh start. Eliminating your debts through bankruptcy makes you less of a security risk.
Lee Legal is proud to represent members of the military, federal employees, and federal contractors who are facing financial difficulties and want to meet them head-on. If you are considering filing bankruptcy in Virginia, Maryland or D.C., call (202) 448-5136 for a free consultation.