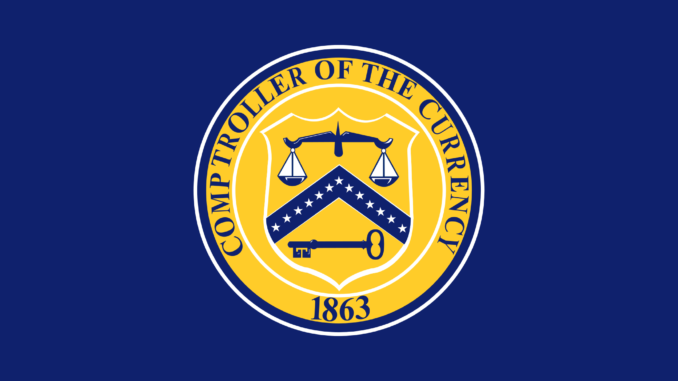 The Office of the Comptroller of the Currency will investigate banks for filing hundreds of thousands of abusive debt collection lawsuits. In many cases, debt buyers use shoddy records or flimsy affidavits in support of these lawsuits. According to the Washington Post, a probe of JPMorgan Chase that started in 2011 will be expanded to include other banks and debt purchasers:
The regulatory agency is examining the process several banks use to verify consumers' outstanding debt before taking legal action, according to several people familiar with the matter who were not authorized to speak about an ongoing investigation.

Regulators probing banks' debt collection practices,
Washington Post, May 28, 2013
Iowa Attorney General Tom Miller is also leading a multi-state investigation into these debt buyers. And that investigation, too, will examine their overall debt collection practices. The American consumer requires more regulation to curb abusive debt collection practices by debt buyers.
Most of the abuses that we've seen have been in the affidavits of the debt buyers. There are debt buyers signing affidavits without having the consumer's account files. There's evidence that some are signing upwards of 400 affidavits a day.

W. Thomas Lawrie, Maryland Assistant Attorney General,
Department of Labor, Licensing and Regulation
Insufficient evidence is a debt collection abuse
Clients frequently call my office for advice on how to deal with debt lawsuit or warrant in debt. Lee Legal looks very closely at the documents supporting these lawsuits. And we often find majors flaws. Litigation can be uncomfortable, but never simply accept a default judgment.
Debts are often unverified by the lawyer filing the lawsuit. In some cases, debt collectors file simple affidavits as exhibits that state the name of the original creditor and the balance. And that's it, which is, of course, insufficient evidence upon which to establish liability.
If you feel that you may be a victim of debt collection abuse, contact an attorney. If you are in need of a consumer debt defense attorney, call Lee Legal for a free consultation.