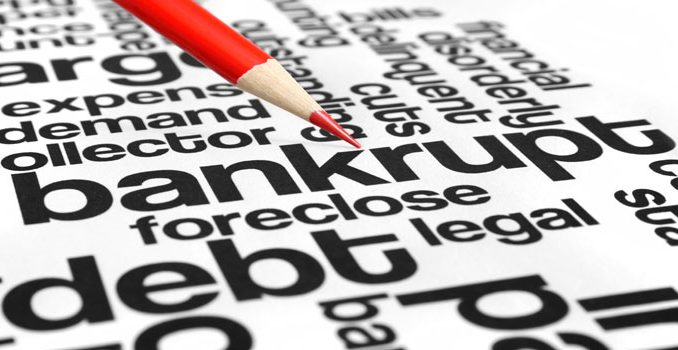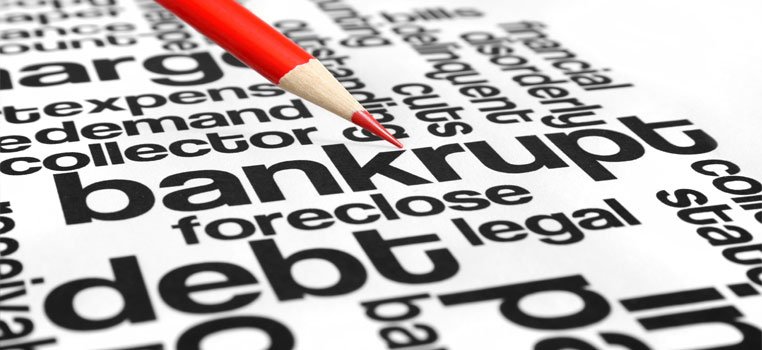 The two most common types of bankruptcy filed by individuals are Chapter 7 bankruptcy and Chapter 13 bankruptcy. Both of these chapters of bankruptcy can resolve your debts. As a bankruptcy lawyer, I get asked all the time: what is the difference between Chapter 7 and Chapter 13 bankruptcy?
Chapter 7 Bankruptcy
Chapter 7 bankruptcy is also referred to as a "liquidation" bankruptcy. In order to be able to file for bankruptcy under Chapter 7, you must pass the means test. To pass this test, your income must be below the median income for your family size in your state. Alternatively, you must be able to show that you have insufficient disposable income to repay your debts. If you qualify for Chapter 7 bankruptcy:
We can exempt (protect) most or all of your assets from liquidation in Chapter 7
Funds generated from the sale of any assets will be used to repay your creditors, although this is uncommon
All of your eligible debts will be legally eliminated, or "discharged"
Chapter 7 usually takes just three months, start to finish
Chapter 7 allows you to discharge most types of debts, except recent taxes and student loans. In Chapter 7, you can keep your car and home. But you must remain current on your mortgage or car loan before and during your Chapter 7.
Chapter 13 Bankruptcy
Chapter 13 bankruptcy offers many of the same protections as Chapter 7. But there are important differences. First and foremost, there is no means test so almost anyone can qualify for a Chapter 13. To file a Chapter 13, however, you must have income. Chapter 13 is often called the "wage-earner's bankruptcy."
Chapter 13 also works very differently than Chapter 7. But the goals of both chapters are the same: to discharge debt. When you file for Chapter 13:
You keep all of your possessions and assets
You propose a repayment plan to repay your creditors over an extended period of time
At the end of your repayment plan, all eligible debts are forgiven, or "discharged"
Chapter 13 usually takes 36 to 60 months, or three to five years
Discuss the Difference Between Chapter 7 and Chapter 13 with Your Lawyer
Both Chapter 7 and Chapter 13 allow you to eliminate credit cards, medical bills, and most other types of debt. Both Chapter 7 and Chapter 13 stop collection calls and collection activities immediately upon filing. But you must carefully choose the right type of bankruptcy for your specific circumstances. Consult with an experienced bankruptcy attorney if you're ready to get your your finances in order.