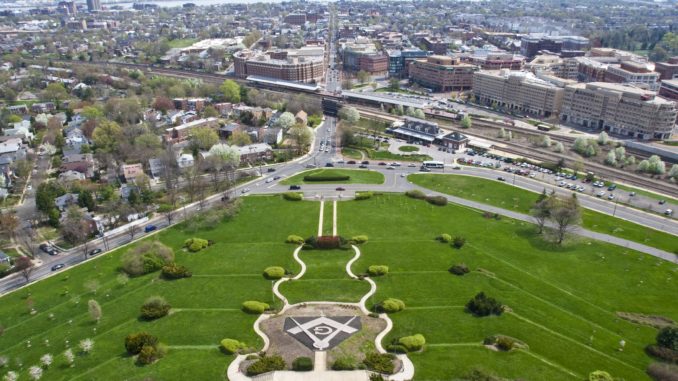 Federal bankruptcy laws exist to protect those who are struggling with debt. Bankruptcy ensures a way out for people who are in over their heads financially. If you are having a hard time paying your bills and if you have a lot of debts, consider a Virginia bankruptcy filing.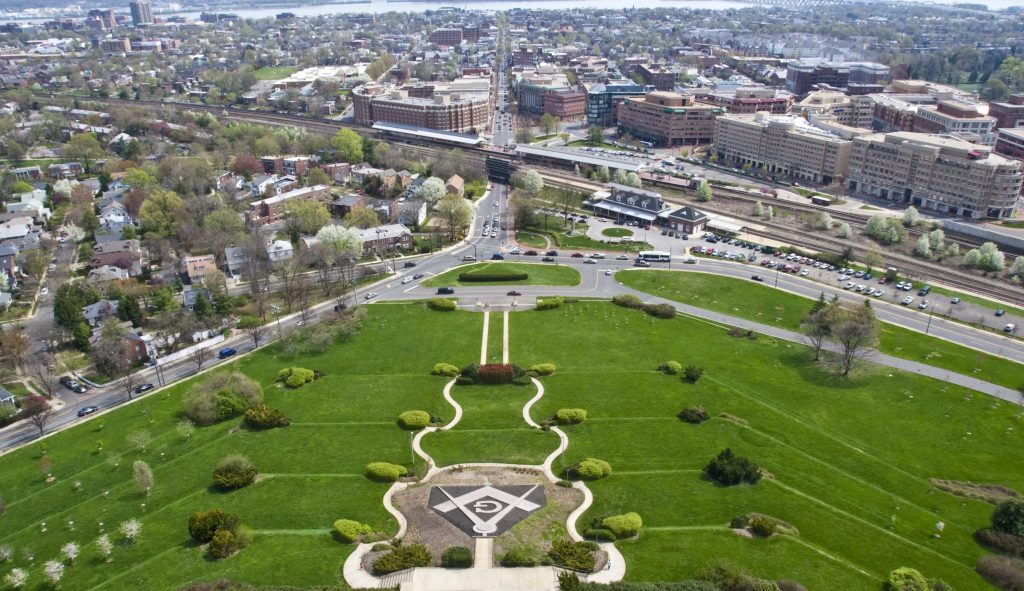 Why file for Virginia bankruptcy protection?
There are a lot of reasons why you may wish to file for bankruptcy protection when you are having debt problems. A few of the reasons to file include the following:
Talk to a Virginia bankruptcy lawyer
If any of these circumstances apply to you, call Lee Legal to talk to a Virginia bankruptcy lawyer. We can evaluate your situation and help you to understand whether bankruptcy is the right choice for you.