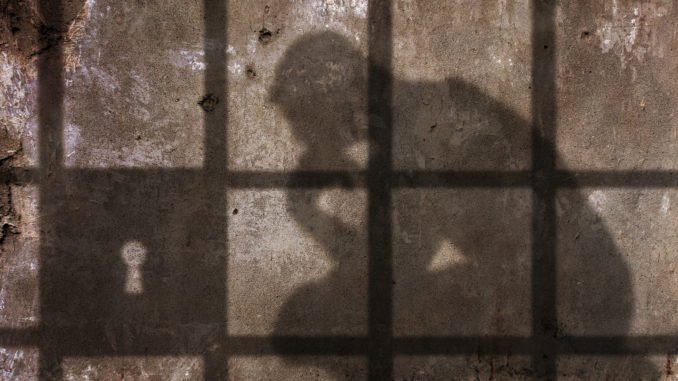 A long time ago, when our country was very young, the U.S. had separate prisons for people who could not repay their debts. We called these jails "debtors' prisons." Today, we think it preposterous to throw someone in jail for simply owing a debt. After all, how would someone earn the money to repay a debt while that person is in prison?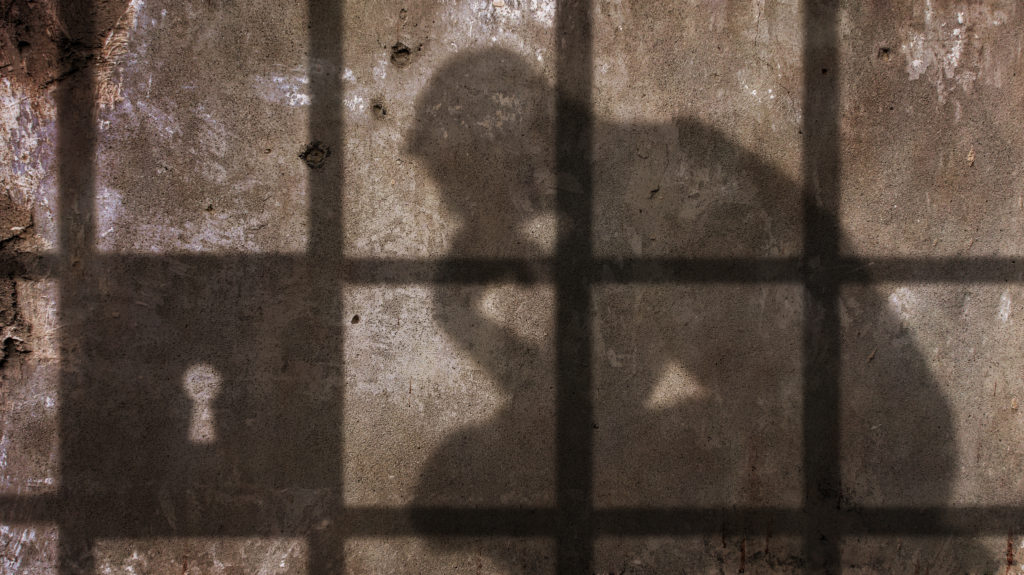 Debtors' prisons were eliminated by federal law in 1833. This was about the same time as the development of bankruptcy laws in the United States. Today, you cannot be jailed for simply owing a debt.
A Debt Is a Civil, Not Criminal, Matter
It is illegal for a creditor or collection agent to threaten criminal action against you. If you cannot repay a debt, there are civil remedies only. See 15 U.S.C. 1692(f) § 806-808 of the Fair Debt Collection Practices Act. Debt collectors may not threaten criminal action against any person in connection with the collection of a debt. While such threats may be effective, they are illegal.
You Can't Go to Jail for a Debt
You cannot go to jail for failing to pay for a "civil debt," like credit cards, personal loan, or hospitable bills. But you can be imprisoned for failure to pay taxes or child support.
I'm sure some creditors wish that we still had debtors prisons, but the fact is that we don't anymore. You cannot be charged for a crime for owing a debt, nor can you be put in jail for a debt.