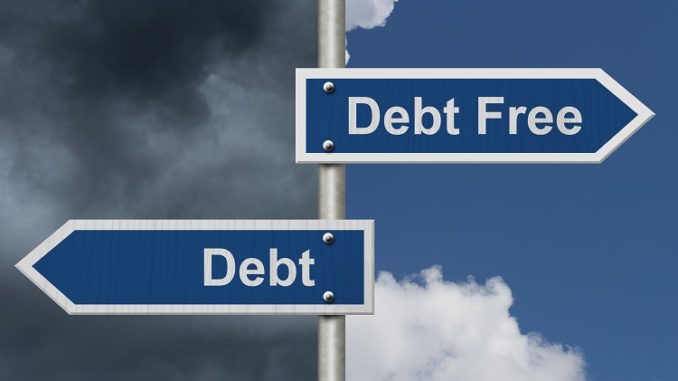 Deciding whether to file for bankruptcy is an important choice. Once you've made the decision to get serious help with dealing with your debt, you have another choice to make. You need to decide which chapter of the bankruptcy code to file under. Talk to a qualified and experienced Maryland bankruptcy lawyer. Call Lee Legal if you find yourself asking: Should I file a Chapter 13 in Maryland?

Should I File a Chapter 13 in Maryland?
For most consumers, there are two primary choices when it comes to a bankruptcy filing: Chapter 7 or Chapter 13. In Maryland, there are several fundamental differences between Chapter 7 and Chapter 13. The processes and outcomes of each depend upon your personal financial situtaion. It is important to understand your choices so you can select the right chapter for you.
Chapter 13 is the right choice if you make too much to qualify for Chapter 7
You must pass a means test to file for a Chapter 7. That means your income must be below the median income for a family of your size within your state. If you have income insufficient to support a Chapter 13 Plan payment, then consider instead a Chapter 7. But if you make too much for Chapter 7, then Chapter 13 is a good option to eliminate your debt.
Chapter 13 is the right choice if you have a small business you want to keep running
Small businesses use Chapter 7 to liquidate an unprofitable venture and to cease operations. And larger businesses seeking to reorganize will typically file under Chapter 11. But many small businesses are pass-through to the business owner and not separate legal entities. That means that you and your business are viewed as one and the same. In those cases, Chapter 13 bankruptcy can help you to reorganize both personal and corporate debt without shutting down the business.
Chapter 13 is the right choice if you're concerned about protecting assets
In a Chapter 7, non-exempt assets can be sold to repay your creditors. In most cases, you'll get to keep some home equity, inexpensive cars, personal property, and retirement accounts. But if you have substantial assets you may lose a great deal of what you have. Chapter 13 allows you to reorganize debts and lower payments to a reasonable level without giving up the things you own.
Talk to a Maryland bankruptcy attorney
These are just a few of the many considerations. But to decide whether Chapter 13 bankruptcy is a viable solution for you, talk to a Maryland bankruptcy attorney. Only an experienced legal professional can fully evaluate your specific circumstances and provide you with the best way forward for you.