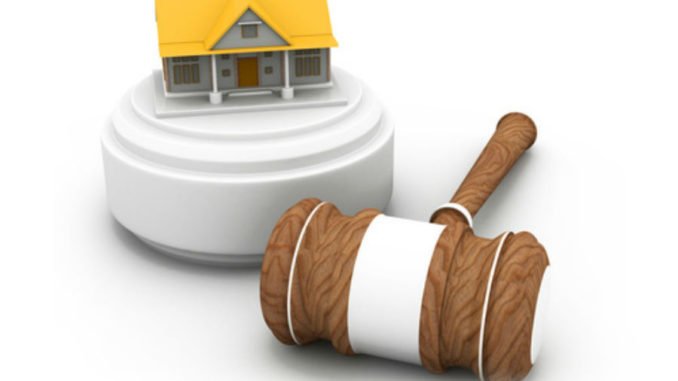 If you fall behind on your mortgage, you may find yourself asking: How do I save my home from foreclosure? Whether you want to keep your house or whether you simply want to avoid the damage a foreclosure does to your credit, you should explore alternatives to having a lender foreclose. An experienced Washington DC foreclosure prevention lawyer can help you to explore the different options available to you so that you can find the right solution for you.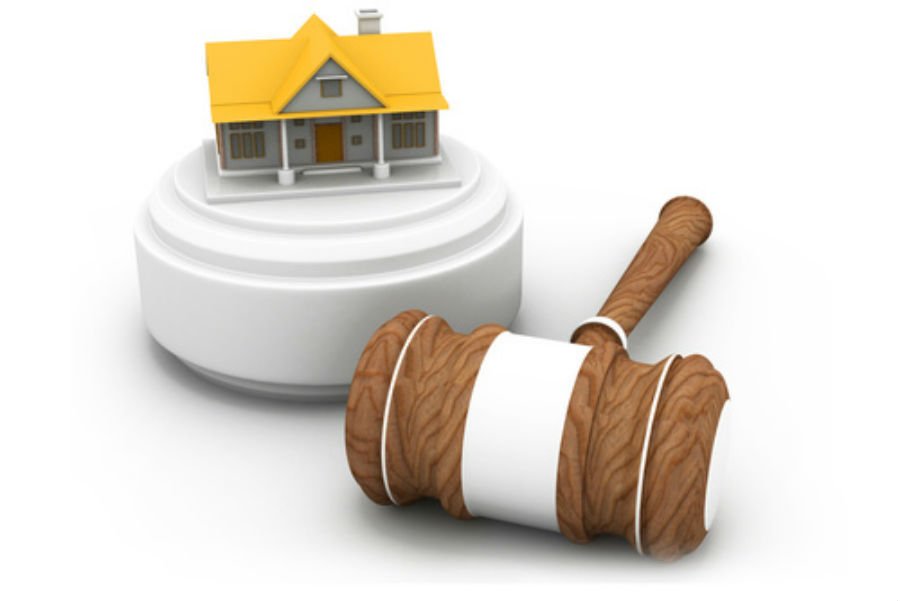 Saving Your Home From Foreclosure in Washington, DC
In Washington DC, you may want to avoid having a foreclosure on your record. If you do not want to keep or cannot afford your home, you can consider alternative solutions. These include short sale and deed in lieu of foreclosure. Both options allow you to give up the property while providing protection from deficiency judgments. Both damage your credit less than a foreclosure, too.
If you want to keep your home, on the other hand, then attempt modification of your mortgage first. The federal Making Home Affordable (MHA) program created a number of different solutions. These include:
The Home Affordable Modification Program, which reduces your monthly payment so it does not exceed 31 percent of your pre-tax income.
The Principal Reduction Alternative, which reduces the balance on your mortgage to the value of your home.
The Second Lien Modification Program, which reduces second mortgages or home equity loans.
The Home Affordable Refinance Program, which allows refinance even in cases where you owe more than the value of the home.
Choosing the right program depends upon your situation. In order to participate in any of these programs, you must first contact your mortgage lender. Confirm your lender's participation and your eligibility. There may be many legal and procedural requirements to participation.
Bankruptcy Can Help Save Your Home From Foreclosure
In some cases, homeowners are not eligible for modification or the foreclosure process moves forward before a homeowner can stop it by modifying a mortgage loan. Bankruptcy can also provide a solution to save your home from foreclosure. While you cannot discharge mortgage debt in bankruptcy, you can sometimes have second mortgage debt reclassified as unsecured and included in a chapter 13 repayment plan. Your mortgage may also become more affordable after discharging other debts through Chapter 7.
Bankruptcy can help you to save your home even if the bankruptcy doesn't affect the mortgage debt, because it puts an automatic stay into effect and stops a foreclosure from moving forward. This can buy you time to negotiate a modification with your lender that allows you to keep your home. An experienced bankruptcy lawyer in Washington DC can explain more about how bankruptcy can help you to save your home.