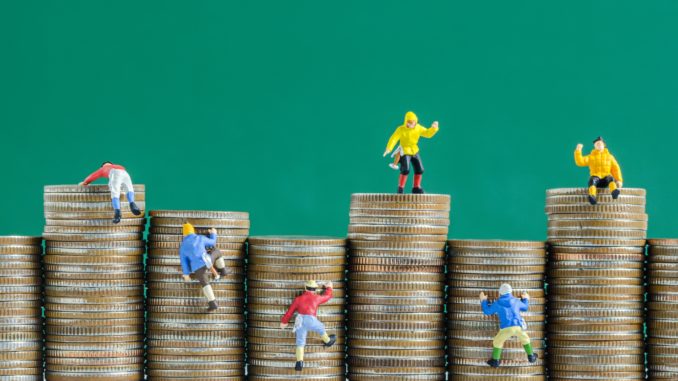 Filing bankruptcy gives you immediate relief from debt. But not every person who files for bankruptcy qualifies for Chapter 7 liquidation. In many cases, you make too much income to file a Chapter 7 bankruptcy. Under those circumstances, you should consider filing a Chapter 13 bankruptcy. In a Chapter 13 you wind up needing to pay back creditors at least a percentage of the money that you owe.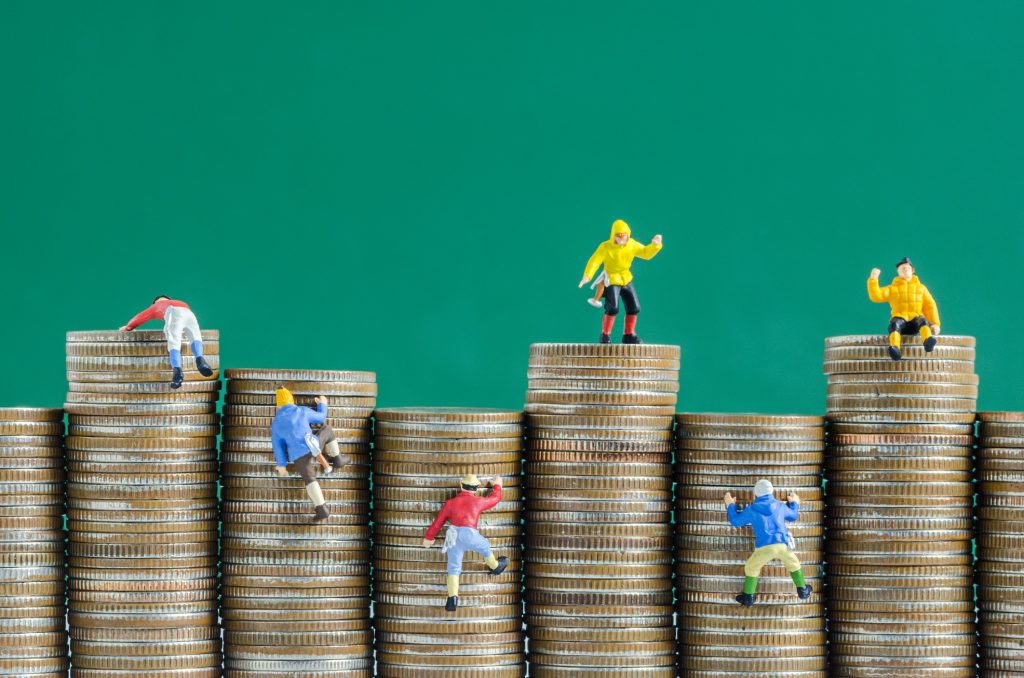 Debts do not simply disappear when you file bankruptcy. In a Chapter 7, your financial circumstances will be analyzed to determine whether you have assets sufficient to pay back creditors in full or in part. The obligation to repay varies depending upon the types of debt you owe and the chapter of bankruptcy you file under. You should discuss your short-term and long-term financial goals with an experienced Washington D.C. bankruptcy lawyer before you decide to file.
Chapter 7: In Most Cases You Don't Have to Pay Back Creditors
When consumers file for bankruptcy protection, they typically file for either Chapter 7 bankruptcy or Chapter 13 bankruptcy. Chapter 7 can result in the discharge of your debts within weeks of the bankruptcy filing. However, creditors may receive some money if you have non-exempt assets. In cases where Chapter 7 makes sense, but you have liquid assets, those can be seized and sold by the bankruptcy trustee. Creditors will receive a percentage distribution in those cases.
Debtors who wish to file for Chapter 7 must have income below the median for their jurisdiction. Alternatively, above-median debtors must pass a "means test" to prove that they do not have income sufficient to repay their debts.
Fortunately, the vast majority of Chapter 7 cases do not require you to pay back creditors. You will be required to repay secured creditors for assets you want to keep, like real property or vehicles. Similarly, other types debts are not eligible for discharge, such as student loan debts or back child support.
Pay Back Creditors Using Chapter 13 Bankruptcy
Chapter 13 involves a repayment plan that allows you to pay back creditors. Debtors under Chapter 13 bankruptcy protection also enjoy many benefits not available to Chapter 7 debtors. Chapter 13 debtors repay some portion of their debts, and their credit is not hurt as much.
Chapter 13 doesn't require a low income. In fact, Chapter 13 is often called the "wage earner's bankruptcy." A Chapter 13 debtor proposes a repayment plan. The terms of the Chapter 13 Plan set the conditions of repayment, based on income and expenses. Once you complete your Plan, any eligible debt balances will be discharged. This means that while you will end up repaying some of your debt, bankruptcy can still provide relief. Chapter 13 consolidates all of your debts into one monthly payment.
Lee Legal offers free consultations to debtors from the Washington D.C. area, including Maryland and Northern Virginia. Call us today at (202) 448-5136 or contact us online to find out more about how bankruptcy is going to affect your debt.