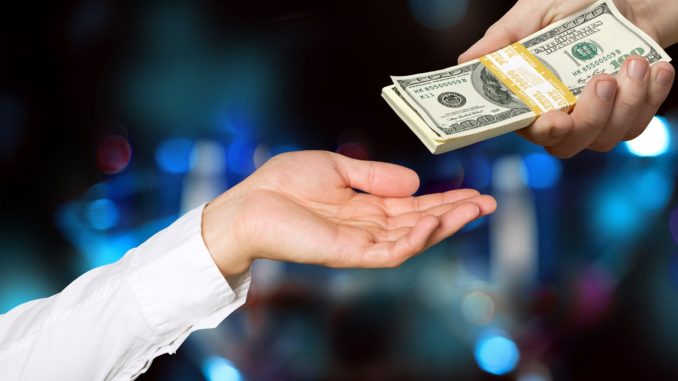 Parents and grandparents want to do everything possible to have younger family members succeed in life. In many cases, this means helping them financially. Sometimes, however, you can get yourself into personal financial trouble by cosigning for kids on loans.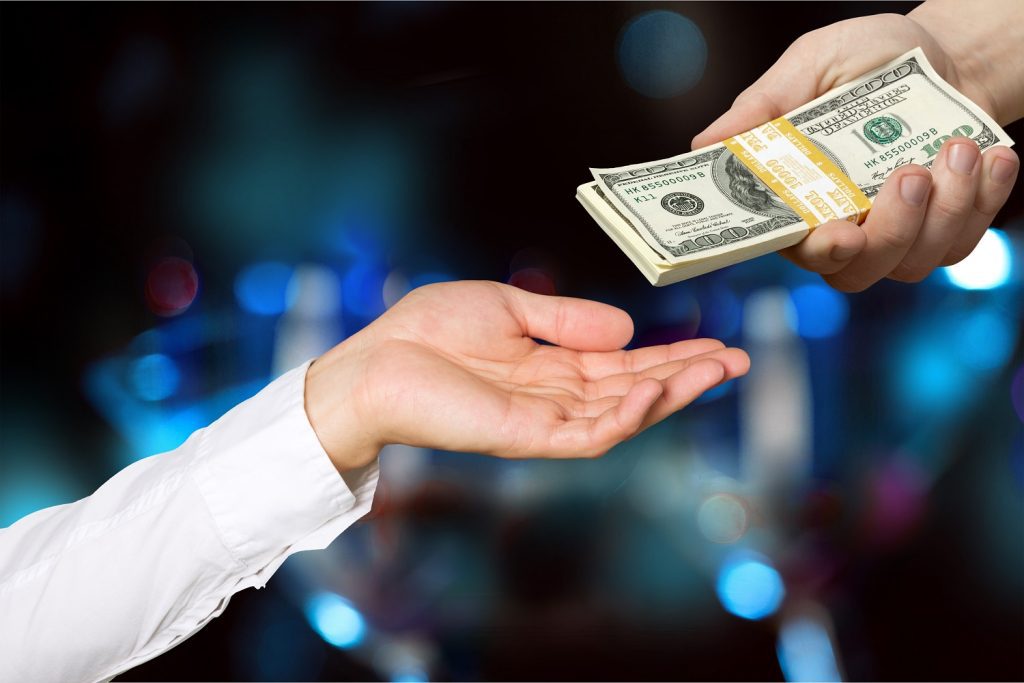 The risks associated with cosigning can be high. So be sure that you have a full understanding of what is at stake before you put your name on a loan.
Cosigning for kids on loans
In Virginia, children under the age of 18 cannot legally enter into contracts and thus cannot legally take on debt. Parents and grandparents can make their children authorized users on an account. But kids under the legal age are not going to be applying for loans and asking family members to cosign.
Once a child reaches age 18, however, he or she becomes eligible for college loans, personal loans, car loans, and credit cards. At this point, young adults often ask parents or grandparents to cosign a loan. By cosigning, however, parents and grandparents become legally responsible for paying back the loan right along with the child.
This means if the child is late in making a payment, the black mark will show up on the credit report of the cosigner as well. If the borrower fails to make payments entirely, the lender will commence collections efforts against borrower and cosigner alike. Cosigners are 100 percent responsible for the debt. Creditors can come after you if you cosigned.
When a cosigner declares bankruptcy
Collection calls and damaged credit are serious enough potential consequences. But a parent or grandparent could also get stuck with paying back 100 percent of the remaining loan balance if the primary borrower files for bankruptcy in Alexandria Virginia.
Bankruptcy may absolve the young adult of his debt obligations by discharging the debt. Yet the parent or grandparent who hasn't filed bankruptcy will still be obligated to repay the money that he became responsible for by co-signing. Co-signers are considered to have assumed equal responsibility for 100 percent of the debt. Creditors who can no longer collect from a debtor in bankruptcy will aim all collection efforts at the cosigner.
This is why the stakes are high when it comes to cosigning. Cosigners could end up with a big bill if the borrower defaults or declares bankruptcy. For many types of loans, there is usually little or no reason to take the risk of damaging your own credit. Often other types of financing alternatives are available.
Bankruptcy in Alexandria Virginia for cosigners
If a child or grandchild who you cosigned for declares bankruptcy in Alexandria Virginia, consider its effect on your credit. Talk to a qualified Virginia bankruptcy attorney to determine your options and to ensure that the best financial outcome is achieved for everyone involved.
If you have already cosigned a loan and there are debt problems arising, call Lee Legal to speak with a bankruptcy lawyer. Lee Legal represents clients in Virginia, Maryland, and the District of Columbia. We are here to help individuals who are facing serious debt problems.