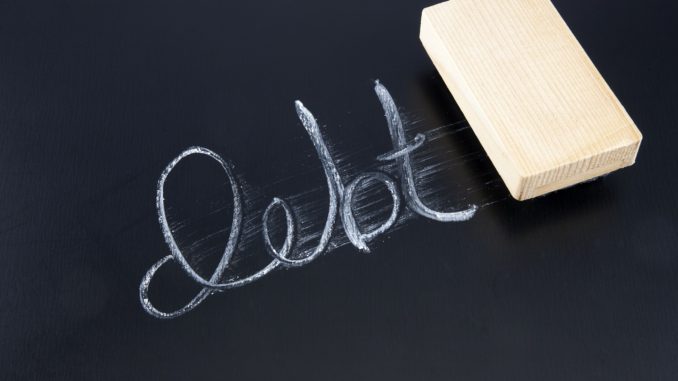 Chapter 7 is a quick and easy way of discharging your debt. But Chapter 7 doesn't solve secured creditor problems and is unavailable to higher income debtors. You will want to use a Chapter 13 bankruptcy to restructure your debt if Chapter 7 won't work for you. If you're considering filing Chapter 13 Bankruptcy in Washington, D.C., you probably want to know: How much does it cost?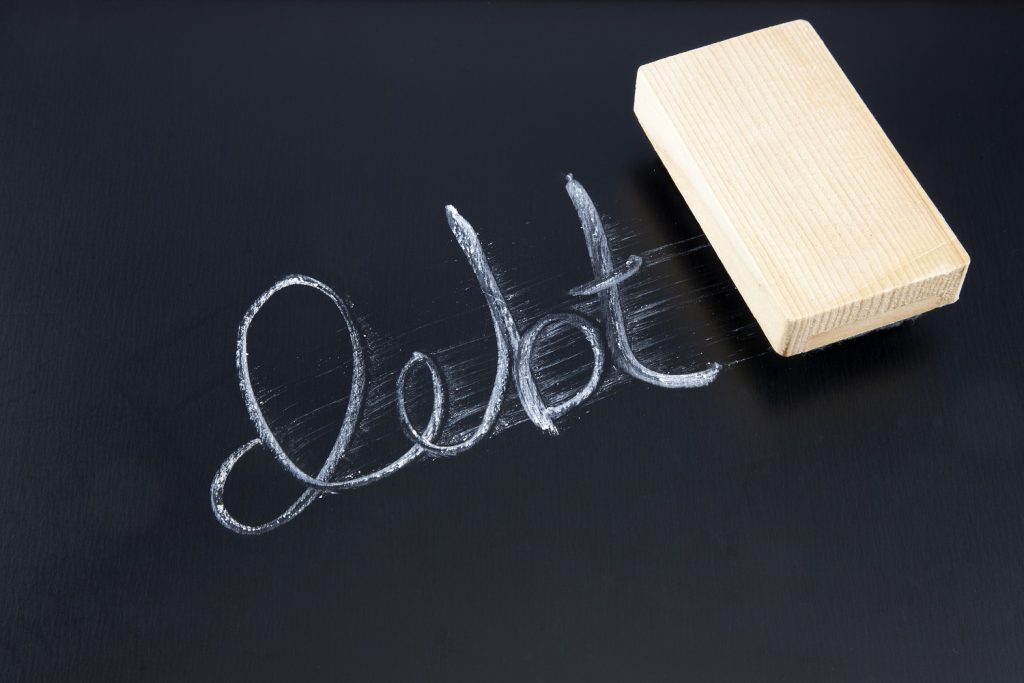 The Chapter 13 Process
Chapter 13 bankruptcy makes it possible to restructure debts that you cannot afford to pay. When you file for Chapter 13 in Washington D.C., you create a repayment plan that your creditors approve. The Chapter 13 Plan sets the amount you will pay monthly towards your debt. Your income and expenses determine the Chapter 13 Plan payment amount. Repayment typically extends from three to five years. At the end of this period, the remaining balance that is still outstanding on eligible debts is discharged.
Chapter 13 is a powerful form of debt relief, especially since it is not means-tested like Chapter 7. In a Chapter 13, also, you don't have to give up assets for liquidation to repay debts. However, Chapter 13 is more complex than Chapter 7. Accordingly, there are fees and costs associated with this complexity.
Chapter 13 Bankruptcy in Washington, DC:
How Much Does It Cost?
The court's administrative filing fee for a Chapter 13 bankruptcy is $310.
Legal fees for a Chapter 13 usually range from $1,500 to up to $5,000. The average fee is $3,500.00.  The very effective tools available to you in Chapter 13 often require complex analysis and pleadings practice. Most motions require court hearing, which your attorney will attend on your behalf.
Chapter 13 provides relief for individuals who are under unrelenting pressure from creditors. And Chapter 13 heals your credit more quickly than Chapter 7.  But Chapter 13 is also more expensive.
The complexity of your case determines your legal fees. Lawsuits, foreclosures, emergency filings, lien strips, motions both foreseeable and unforseeable, and other complications will ordinarily add to your total bankruptcy cost.
Chapter 13 Flat Fees
Lee Legal charges flat fees for Chapter 13 bankruptcy. Our goal is to reduce the uncertainty in your finances. We want to give you the best chance possible to complete your case and receive a discharge.
To learn more about bankruptcy costs and for helping filing for the protections available to you, contact Lee Legal today to schedule a consultation. Lee Legal represents clients filing for Chapter 13 bankruptcy in Washington, D.C., Virginia and Maryland.