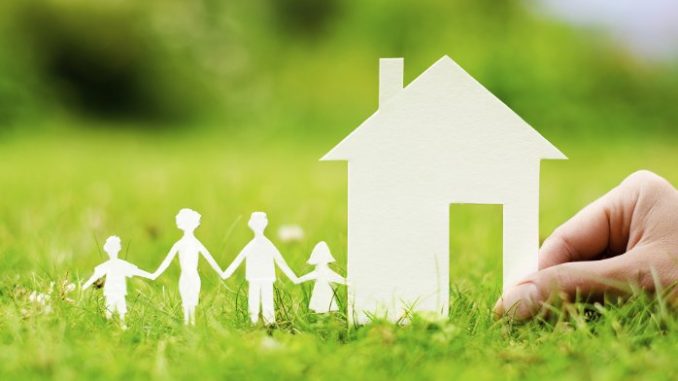 Though most people automatically associate the word "bankruptcy" with disaster, fortunately that's just not true. Bankruptcy can actually help prevent a debt-related catastrophe like foreclosure. And a good bankruptcy attorney will be there with you through every step of the process. Read on to learn how bankruptcy prevents foreclosure.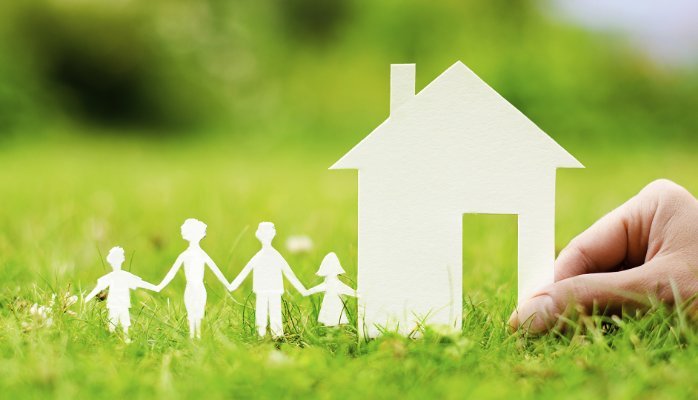 Foreclosure filings — default notices, scheduled auctions and bank repossessions — were reported on 624,753 U.S. properties in 2018, down 8 percent from 2017 and down 78 percent from a peak of nearly 2.9 million in 2010 to the lowest level since 2005, as reported by Attomdata. Nonetheless, thousands of foreclosures are currently being processed in the D.C. metropolitan region.
Foreclosure usually begins after a homeowner falls behind on mortgage payments for a certain amount of time. So the goal should be to stop collection efforts and establish a repayment plan ASAP. Saving your home is about much more than preserving your financial future. Often you are protecting your entire family legacy. In most cases, you can save the roof over your head.
How bankruptcy prevents foreclosure
When you file for Chapter 13 bankruptcy, the court issues an automatic stay which is how bankruptcy prevents foreclosure. The automatic stay prevents your creditors from attempting to collect, effective immediately. Even if your home is already scheduled for an auction, the automatic stay will immediately stop any action for at least two months. During that time, we will attempt to negotiate a repayment plan. In some cases, we may be able to eliminate second and third mortgages altogether.
If the goal is not to keep the property but to let it go, Chapter 7 bankruptcy may be a better option for you. The filing of a Chapter 7 will also start the automatic stay, too. But unlike Chapter 13, the purpose of filing a Chapter 7 is threefold: stop the foreclosure sale, buy some time to stay in the property, and completely discharge your liability on the mortgage.
Lee Legal helps homeowners prevent foreclosure
Every case is different, and the details of each circumstance can be complex. But an experienced foreclosure defense lawyer can explain all your options to you.
Over the last decade, Lee Legal has helped clients save their properties and get their lives back on track. We like what we do. Lee Legal approaches each case with the goal of facilitating second chances. To find out more or to schedule a free consultation, give us a call at (202) 448-5136. Reach out today and start the process of rebuilding your finances and moving on to a better future.