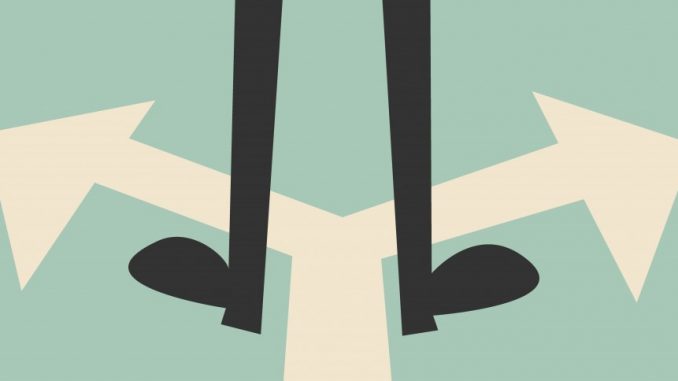 Dealing with unmanageable debts can completely take over your life. You don't get that many opportunities in life to start over. But you can get a second chance at life with bankruptcy.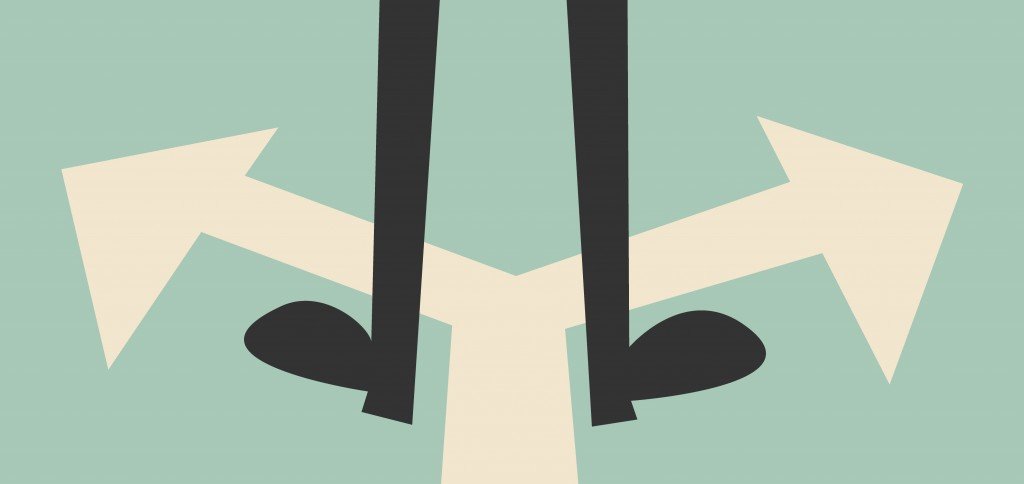 Worrying about losing your car or home can keep you up at night. And debt collectors can make you afraid to answer your phone. Luckily, the law provides some vital debt relief programs for people struggling with debts they can't pay: bankruptcy. Lee Legal encourages borrowers in the Washington, DC region to reclaim their lives with a Chapter 7 bankruptcy.
Get a second chance at life with bankruptcy
In a Chapter 7 bankruptcy, you can completely discharge your unsecured debts if you are unable to repay them. You can completely eliminate medical bills, credit card debt, court judgments, and penalties from overdrawn bank accounts. Chapter 7 eliminates many other types of debts, too. The court will immediately order your creditors to cease all collection efforts, which puts a stop to those bill collector phone calls, garnishment proceedings, and even foreclosure and repossession efforts.
Filing for bankruptcy in the DC area is a complex process, but Lee Legal has the experience to guide you all the way through the process. We make sure all of your eligible debts are discharged without putting any of your property at risk. We will also help you navigate the means test, which determines whether you're a candidate for a Chapter 7. And we will advise you of your other options if Chapter 7 bankruptcy isn't right for you.
Call us today for your second chance
Visit Lee Legal Washington, DC online now to learn more about their debt relief options, or just call (202) 448-5136 for a consultation with a bankruptcy lawyer today. Get a second chance at life with bankruptcy. You'll be glad you did.