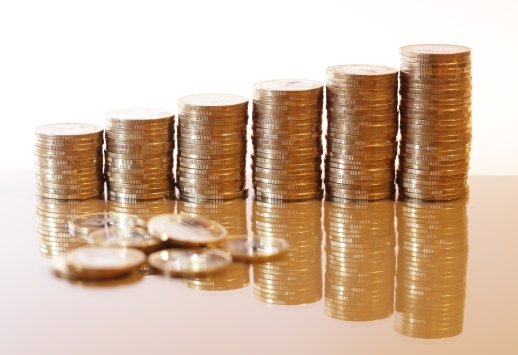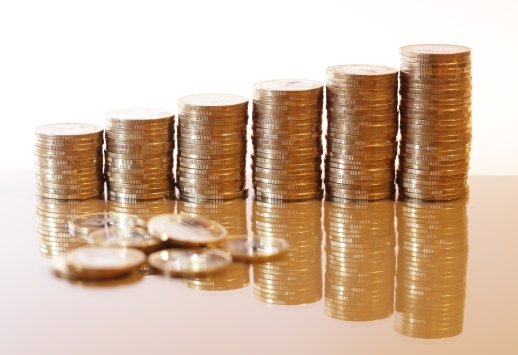 New debt limits for Chapter 13 bankruptcy took effect today. For cases filed on or after April 1, 2016, the new limits are:
$394,725 for unsecured debt
and
$1,184,200 for secured debt.
The former limits were $383,175 for unsecured debt and $1,149,525 for secured debt. The increase in debt limits essentially means that more people will qualify for Chapter 13. Lower debt limits disqualify more people from filing Chapter 13 bankruptcy.
Debt Limits for Chapter 13 Bankruptcy
Chapter 13 debt limits are set by Section 109(e) of the Bankruptcy Code. These limits are adjusted every three years to align with the consumer price index. The next Chapter 13 debt limit adjustment will not occur until April 1, 2019.
The unsecured debt limit includes all amounts owed on credit cards, medical debts, and other types of consumer debts, like unsecured lines of credit and some taxes.
The secured debt limit includes all amounts owed by the debtor and secured by personal or real property owned by the debtor, including mortgages, car loans, unsecured lines of credit (or "HELOCs"), and tax liens.
Chapter 13 bankruptcy may allow you to strip off a fully unsecured second mortgage or HELOC, cure missed mortgage or car payments over a period of time (as opposed to right now), and pay off tax liabilities. In a Chapter 13, you still control your home and car, and we will propose a manageable repayment plan.
If you exceed the new debt limits for Chapter 13 bankruptcy, you may still have the option to file bankruptcy under either Chapter 7 or Chapter 11.