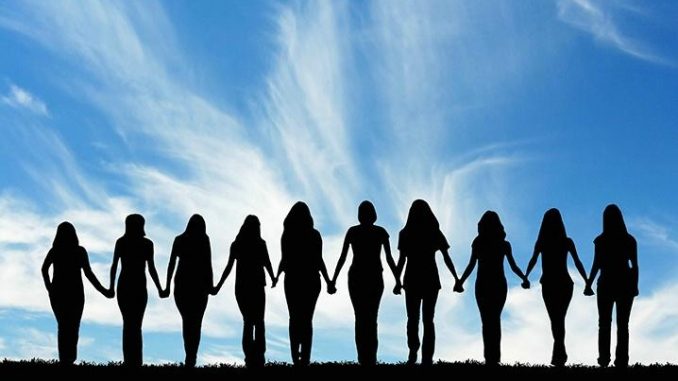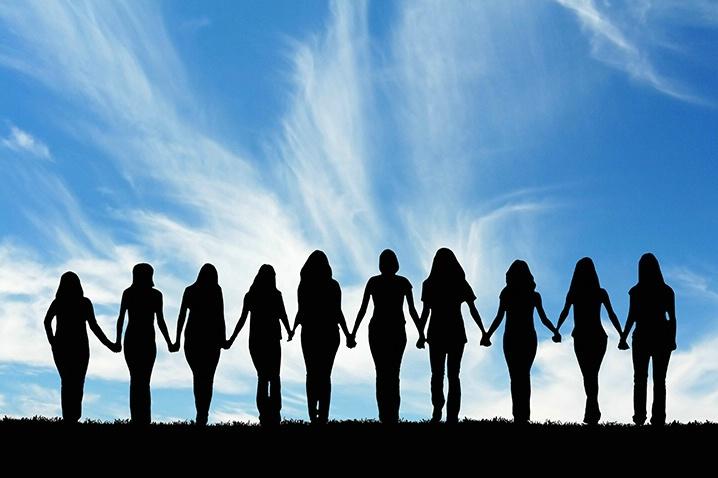 The United States celebrates Equal Pay Day today. The purpose of the day, which was first observed in 1996, is to mark how long women must work to earn what men earned in the previous year. On average, a woman in the United States must work about four extra months each year to earn the same as her male counterpart.
It has been more than 50 years since the passage of the Equal Pay Act of 1963. Yet the gender income gap is stubbornly persistent. U.S. government data shows women earn 79 cents for every dollar a man makes for the same work. So what does that mean over the course of a career?
Equal Pay Day: Equal Pay for Equal Work
Based on today's wage gap, a woman starting her career now will lose $430,480 over a 40-year career according to a new National Women's Law Center study. And the gender pay gap is even worse for minority women. Over a 40-year career, African American women and Latinas working in Washington, D.C. earn $1.6 million and $1.8 million, respectively, less than their white male counterparts. In Virginia, African American women lose $987,040 and Latinas lose $1.2 million; in Maryland, African American women earn $863,960 less and Latinas earn $1.5 million less than men.
Women at every level of working life experience a pay gap. Jennifer Lawrence, one of today's highest paid actresses, lashed out when she discovered, during the email hacking scandal at Sony, that she was making significantly less than her male counterparts. And U.S. soccer stars Hope Solo and Carli Lloyd, amongst others, filed a wage-discrimination class action suit against the U.S. Soccer Federation, claiming that they earn $1,350 for each friendly match they win. But players on the men's team earn $5,000 per friendly match, regardless of the outcome. "In this day and age, it's about equality," Solo said.
Not Just a Problem for Women
A big part of the solution is raising awareness about gender pay discrimination, so these women should be applauded. Earning less during their careers are also a reason why women have smaller Social Security payments in retirement than men. And women nationwide on the low end of the wage scale ages 65 and up have a median retirement income 44 percent less than men.
A recent McKinsey Global Institute study found that closing the gender wage gap could inject $4.3 trillion into the country's economy by 2025. We all know that women work just as hard as men. Do you agree this Equal Pay Day that it's time women were paid equal pay for equal work?