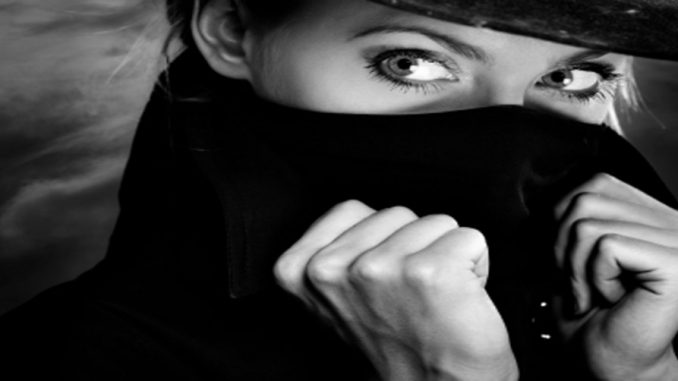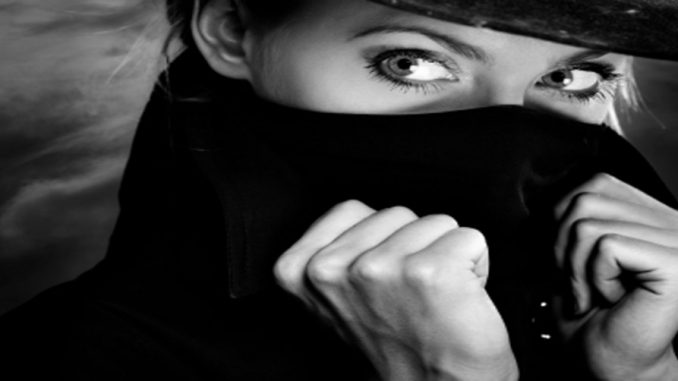 Identity theft is a serious issue. In 2016, identity thieves stole $16 billion from 15.4 million U.S. consumers. Here are 5 tips to protect your identity.
Get your credit report at least once a year.
The best thing you can do to protect your identity is to obtain and review your credit report. You can get a free credit report once a year from www.annualcreditreport.com, or you can pay for one. If you buy your report, get one from Experian, Equifax or TransUnion (even though those reports often contain major errors). CreditKarma and similar services are cheaper, but they do not include all of the information. There is no need to pay more than a few dollars in most cases. Be especially careful of services that appear to be giving you reports from 3-5 reporting agencies for "free." If they request your credit card information, they intend to use it. Read the fine print as they may be planning to charge you a steep recurring monthly fee after the initial payment. Ask for your report if you get turned down for credit.
Comb through your credit report for anything unusual.
When you check your credit report, watch carefully for anything out of the ordinary, like a debt you don't recognize. Sometimes people get into a mess when another person with the same exact name gets mixed up with the wrong credit data. You should protect your identity in every case, even if it's a small amount of money. Having mismatches on your record can create long delays in applying for credit. This is equally true for people with both good and bad credit.
When shopping online, use sites that start with https (secure servers).
Sites that employ https certificates are more trustworthy than sites that do not use them. If you do want to buy something from an unknown site or pay someone online for something you saw in a classified ad, use a VISA or MasterCard gift card as the credit card source. If you use a card with fraud protection and your numbers are subsequently used fraudulently, you will at least have a minimum level of protection.
Keep your numbers to yourself.
I am amazed by how many of my clients tell me that a family member or friend committed identity theft against them. People who live with you are the most likely to gain easy access to your social security number, driver's license, and probably know things like your birthday and your mother's maiden name. In desperate times, people will sometimes do things they shouldn't. The young and the elderly are especially vulnerable to this form of theft. Protect your identity by keeping your social security information hidden and keeping an eye on your wallet or pocketbook.
Consult a professional.
If you experience identity theft, or are considering giving someone a limited or full power of attorney, consult with a legal professional to advise you. Mistakes can cause major problems for you that can be difficult or even impossible to untangle. Never assume that you can't afford help until you check into it. Credit problems can become more damaging – and expensive – over time. So once you recognize a problem, it's important to address it immediately. If you want to protect your identity post-theft, the best thing to do is to ask for help.