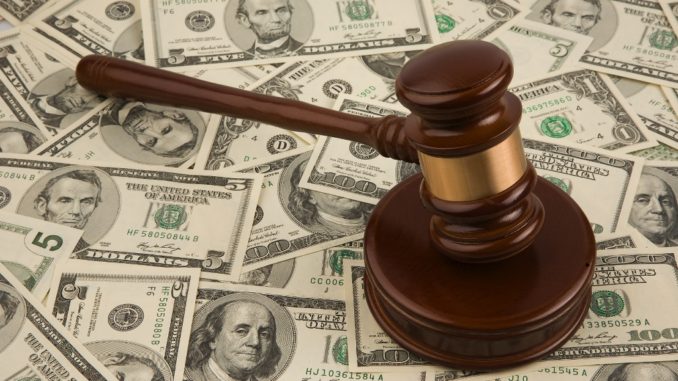 There are three main chapters of bankruptcy for individuals, and all three have different bankruptcy costs and fees. Your total bankruptcy cost includes both court filing fees, which are an administrative requirement, and legal fees, which are paid to your attorney. If you're having difficulty making ends meet, it's natural to wonder: Just how much does bankruptcy cost?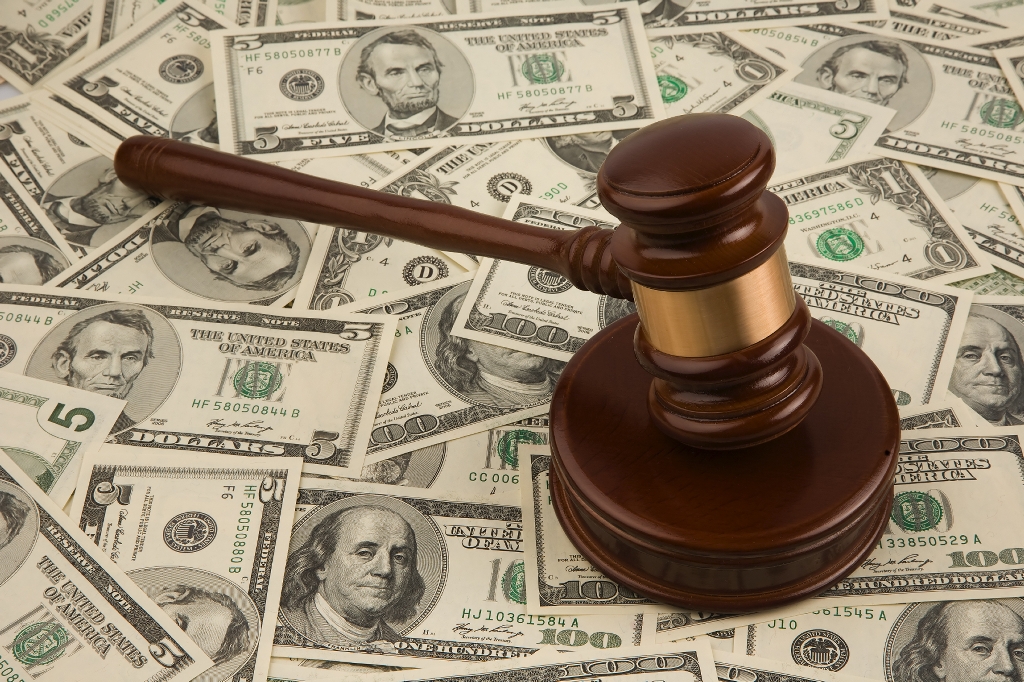 Chapter 7 Bankruptcy Cost
The court's administrative filing fee for a Chapter 7 bankruptcy is $335. Chapter 7 is sometimes called "straight bankruptcy," and it is typically the quickest and easiest of the bankruptcy chapters. Legal fees for a Chapter 7 range between $1000 – $4000, depending upon the complexity of your case. Read more about case complexity below.
Chapter 13 Bankruptcy Cost
The court's administrative filing fee for a Chapter 13 bankruptcy is $310. Legal fees for a Chapter 13 range between $1,500 – $5,000. Chapter 13 is much more complex than Chapter 7 and is often used to make up mortgage payments or protect unexempt property from liquidation. Chapter 13 provides relief for individuals who are under unrelenting pressure from creditors. Chapter 13 also heals your credit more quickly than Chapter 7.
Chapter 11 Bankruptcy Cost
If you file an individual Chapter 11, your case is complex. The court's administrative filing fee for a Chapter 11 bankruptcy is $1,717, and legal fees start at $10,000, however that is the minimum fee. Chapter 11 bankruptcy for individuals can solve complex problems that Chapter 13 cannot address. Individual Chapter 11 cases are often complicated and can be expensive to administer.
Bankruptcy Cost and Case Complexity
Lee Legal provides excellent consumer bankruptcy services at very reasonable prices. Every client receives a free consultation. Our fees are very competitive, and we offer easy monthly installment plans.
The complexity of your case determines your legal fees. Lawsuits, foreclosures, emergency filings, lien strips, repossessions, evictions, garnishments, and other complications will ordinarily add to your total bankruptcy cost.
Your bankruptcy attorney must be paid in full, including the filing fee, to file your case. Attorneys fees not collected prior to the filing of your case will be discharged and are barred from collection. Unfortunately, bankruptcy lawyers must be paid in full prior to the filing of your case.
Contact Lee Legal with Any Questions
Lee Legal is a debt relief agency. We help people file for bankruptcy relief under the Bankruptcy Code. If you want to learn whether you are a candidate for bankruptcy and how much your total bankruptcy cost will be, call to schedule a free consultation.