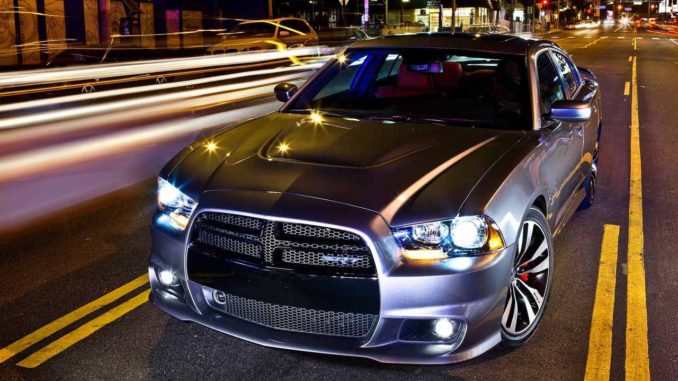 Getting approved for a car loan after bankruptcy can sometimes be a bit tricky. But it happens every day, and you can do it too if you follow the steps below.
As of November 2016, six million Americans have stopped paying their car loans. So far this year, a record 32% of all vehicles offered for trade-ins at U.S. car dealerships are under-water. That means that more consumers than ever are trading in vehicles that are worth less than what they owe.
Don't be just another statistic. Avoid the traps and take the following advice to get approved for a car loan after bankruptcy.
Do Your Homework
After bankruptcy, the first vehicle you finance will inevitably have a higher interest rate. First, check out Bankrate's simple auto loan calculator. Determine, based on your income and expenses, what you can actually afford to pay. Try not to exceed 15% of your income, and keep the term to 36 months. Don't set yourself up for failure. Purchase a vehicle you'll be happy with, but also one that you can afford to keep.
Make sure, too, that you have enough money for a down payment. The larger the down payment you can afford, the lower the interest rate you will obtain. Keep in mind that you will need to pay taxes, in addition to title and license fees.
Shop Around
You will find that there are many, many lenders willing to offer you car financing after bankruptcy. That's why it's important to shop around. They are in competition with each other for your business. Use that competition to get the best deal.
Check the listings in the phone book and make some calls. Sometimes, you may want to make as many as 15 to 20 calls to get a good deal. Let the representative know up front that you have a recent bankruptcy discharge. Then ask them, in a frank but friendly way, if they will finance you. Find out what rates they may offer you before you plan a visit to the dealership. If the rates are too high, move on to the next number. Keep a list. Be ready to walk away from a deal.
Getting Approved for a Car Loan After Bankruptcy
When you apply for financing, the car dealership will not just look at your overall credit report. They will specifically evaluate your auto loan history, too. The dealer will factor into their decision not only your previous auto loan payment history. They will also look into whether you kept or surrendered your vehicle in your bankruptcy.
Resist the urge to ask a friend or family member to cosign for you. While you may obtain better rates with a cosigner, having a cosinger helps rebuild your credit more slowly. Your on-time payments may help your cosigner's credit a little, but it will help you much less.
Keep a level head, shop around for a good deal, and be ready to move on if you're not happy with either the vehicle or the loan terms. You will get approved for a car loan after bankruptcy, but don't just jump at the first financier who extends you credit.