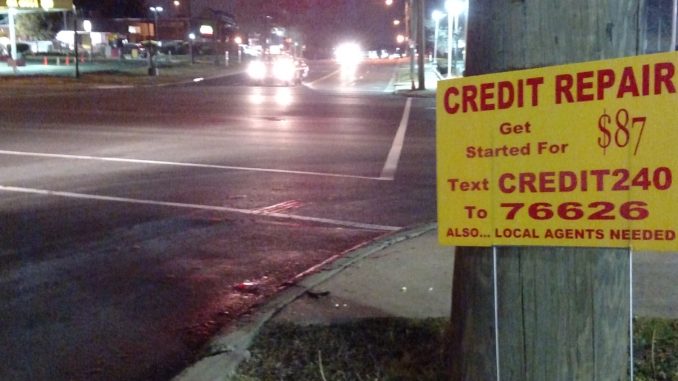 Many companies (like LifeLock, Identity Guard, and IdentityForce) offer to monitor your credit report and alert you if something suspicious happens. These companies charge a monthly fee, between $9.99 and $29.99 per month. All three credit bureaus also offer credit monitoring services for various monthly fees. In theory, these service are a good idea. In reality, however, credit monitoring services are a waste of money.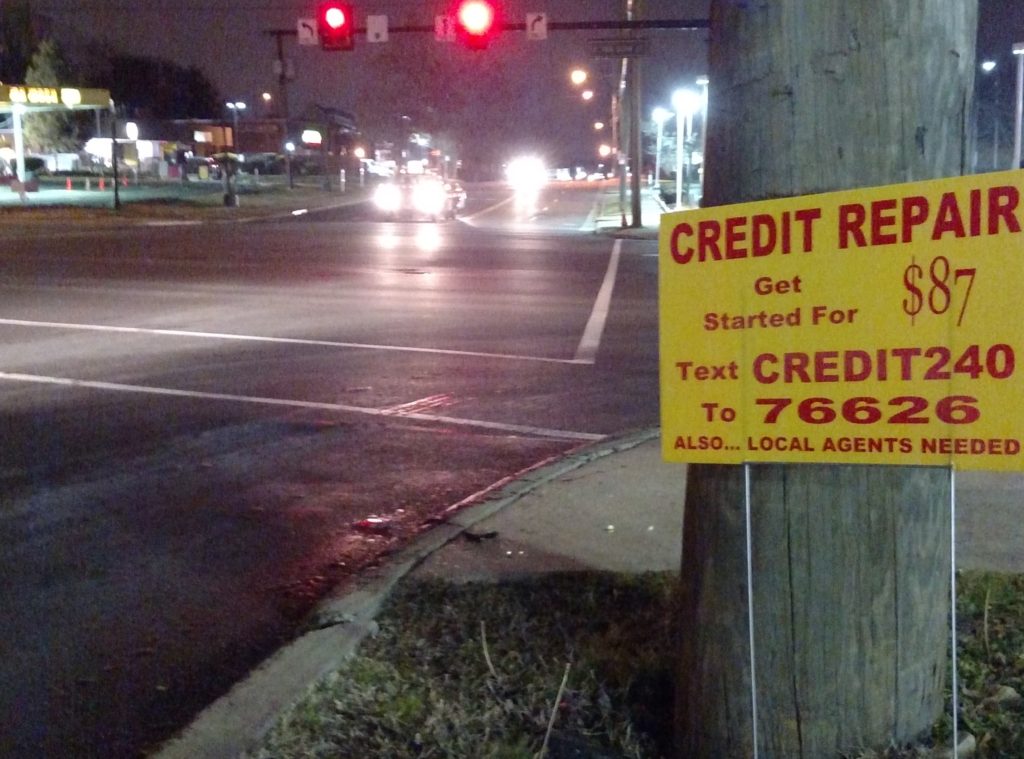 Identity theft is a serious concern. A recent survey from Bankrate.com found that 41 million Americans have been victims of identity theft. 50 million other Americans said they know someone who has been a victim. And 787,000 confirmed fraudulent tax returns have been filed thus far in 2016.
Credit monitoring companies prey on consumers' fears of identity theft. Credit monitoring is sometimes also called credit fraud monitoring or identity theft monitoring.
Why Credit Monitoring Services are a Waste of Money
Paying a fee for credit monitoring is a waste of money because credit monitoring is something you can do for yourself for free. Not only can you monitor your own credit, you should.
Credit monitoring is essentially a "convenience service." The purpose of convenience services is to decrease frustration by saving a consumer time, effort and energy. But credit monitoring is an unnecessary expense. As one commenter noted: Be prudent, not paranoid.
We don't endorse credit monitoring services since there are ways in which consumers can monitor their own accounts to look for suspicious activity or other unauthorized transactions.

— Michelle Jun, senior attorney, Consumer Reports
And no service will understand who and who not you owe money to better than you do yourself.
Once you sign up for a credit monitoring service, it can also be very difficult to cancel the service. And credit monitoring cannot prevent identity theft, nor can it stop someone from fraudulently using credit card credentials.
All credit monitoring services will do for you is to alert you when possible fraud has already happened. Credit monitoring agencies do little to prevent credit fraud or reporting inaccuracies and will not help you clean up the mess. You will have to do that for yourself.
Be Your Own Best Friend
More than 40% of recent survey respondents said they don't bother to check their credit reports on a regular basis. And nearly 30% reuse the same passwords over and over. If you want to avoid credit fraud or identity theft, you have to be your own best friend. You have to check your credit report three times a year.
If you actually still believe that you might benefit from credit monitoring, use a free service instead. For instance, CreditKarma, CreditSesame, and Credit.com all offer credit report monitoring for absolutely free. And their service is exactly the same as paid services.
When it comes to protecting your credit, however, you should be proactive. Request your free credit report once a year at annualcreditreport.com, and review it carefully. If you get a free credit report every four months — one from each credit bureau — you are effectively monitoring your own report for free.
You do not need to pay a company to monitor your credit. That's something you can — and should — do for yourself.