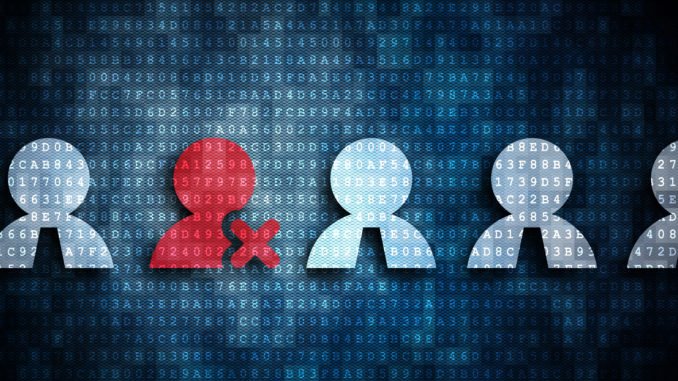 Running a personal background check can tell a potential employer or landlord a lot about you. Today's background checks include more than just your criminal record. Background checks also reveal prior addresses, previous employers, and your credit history. But does foreclosure show up on a background check?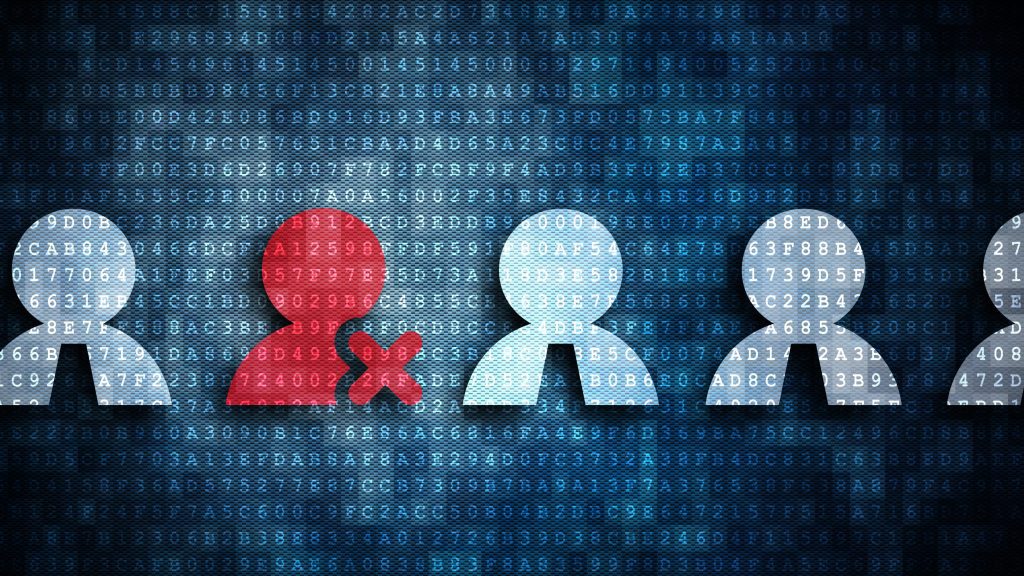 Foreclosure Will Appear on Your Background Check
To obtain your background check, an employer or landlord must obtain your permission. Under the Fair Credit Reporting Act, you also have the right to dispute the report's accuracy. The information provided in a background check differs from provider to provider. But most background checks provide the following information:
Public records
Court records
Previous addresses
Criminal records
Property ownership
Former employers
Credit report
Most background checks entail the running of a credit report. If you have a bankruptcy or foreclosure in your past, that will appear on your credit report. A Chapter 7 bankruptcy remains on your credit report for ten (10) years, and a Chapter 13 bankruptcy will appear for seven (7) years. A foreclosure will stay on your credit report for seven (7) years.
Be Ready to Explain the Foreclosure
If you are going into a job interview, you should be ready to explain the foreclosure. You should not have a long, drawn-out explanation, even if what led to the foreclosure was a complicated situation. Instead, formulate a simple but truthful explanation of why you were forced into foreclosure. Focus on the lessons you learned since the foreclosure. Use the hardship of going through a foreclosure as an opportunity. Explain why you are a better person today as a result.