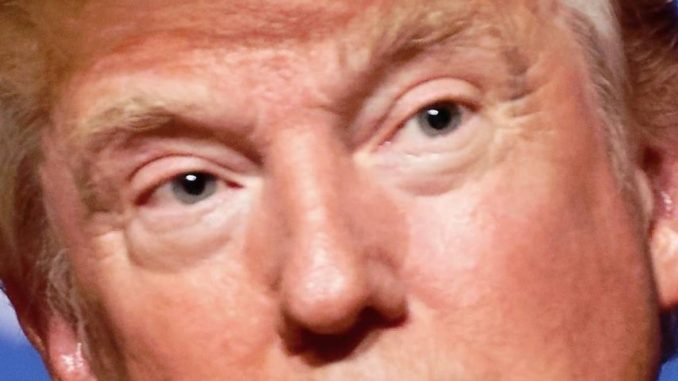 Music About Money: Inauguration Version
In recognition of the inauguration of Donald Trump as the 45th President of the United States, here are two versions of Mac Miller's platinum-selling song "Donald Trump."
The first version is a mashup of the song performed by our President himself, Donald Trump:
And here is the original song by Mac Miller. Lyrics not reproduced.
When the song came out in 2011, Trump threatened to sue Mac Miller for using his name without permission. But when the track garnered over 20 million views on YouTube, President Trump decided that perhaps the publicity was worth more than a copyright suit.