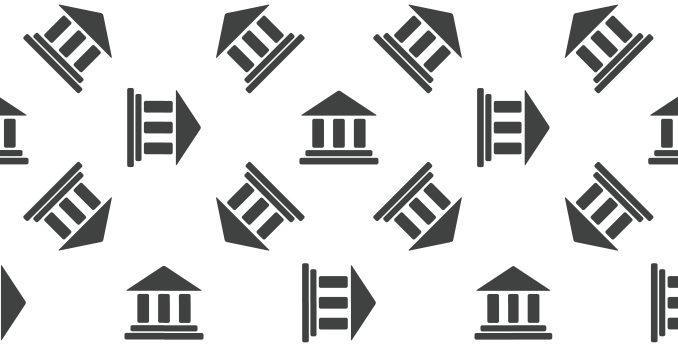 You cannot prevent a plaintiff from suing you. The case may have no merit, and the plaintiff may even be guilty of abuse of process. But you cannot avoid litigation if the plaintiff names you as a defendant. Here's what to do when you get sued.
Don't Freak Out
Maybe you were expecting a lawsuit. Perhaps you knew that a claim against you was coming up to the statute of limitations. Or you may have received demand letters from an attorney or collection agent.
Or maybe the lawsuit caught you completely off-guard, unaware that a claim against you existed. Either way, the important thing to remember at this point is this: don't freak out.
Getting served with papers in a lawsuit can be jarring, not to mention embarrassing. Process servers will stalk you at your home or work, but they are just doing their job. You do not help your case by making a scene or by losing self-control. Just take the papers, take a few deep breaths, and move on with your day.
Read the Complaint
Once you have regained your composure and have a few minutes, sit down, slow down, and read the complaint. You may suspect why the plaintiff has sued you, but you won't really know for sure unless you fully read the complaint. The plaintiff may have confused you with someone else. Or you may be a nominal defendant only, not really facing any liability, yet a necessary party to the suit. The complaint may also contain additional, unexpected claims against you.
Consider scanning it to PDF if you have the complaint only in a single paper copy. You don't want to lose it, and PDF format can be re-printed or emailed as necessary. Be sure to scan the entire document, including cover pages, affidavit of service, and all exhibits. These may form the bases for affirmative and procedural defenses.
Call a Lawyer
Do not file anything with the court before you talk to an attorney. Likewise, do not talk to opposing counsel before you have first consulted with an attorney. Do not contact the plaintiff directly, and do not make a statement to any investigator or agent.
Call a lawyer first.
Lee Legal represents clients in various matters, from smaller debts to multimillion-dollar lawsuits. We selectively engage clients seeking a close partnership with their counsel. If you get sued, don't freak out. Collect your wits and call Lee Legal at (202) 448-5136.