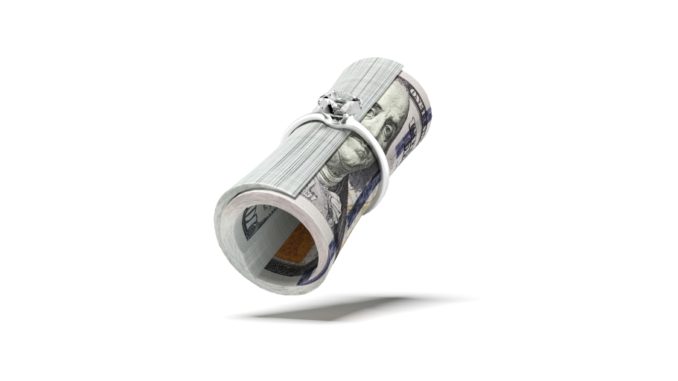 Maintaining a good relationship with your spouse requires work. Hard work. Remaining emotionally connected to your spouse while coordinating the logistics of your daily lives involves true commitment, selflessness, and sacrifice. Debt should not come between you and your spouse. Here are five ways debt can wreck your marriage.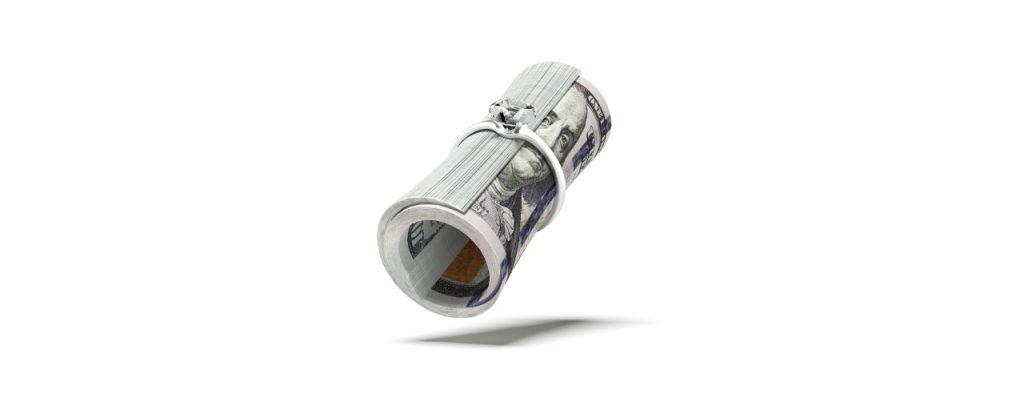 1. Keeping Secrets
According to a recent survey, as many as 12 million Americans have accounts and credit cards that they keep secret from their spouses. That's a lot of secrecy. Communication is the key to any successful relationship. Keeping a secret account or lying about spending is the quickest and most sure-fire way to wreck your marriage. If you have debt that your spouse doesn't know about, have that discussion today. Don't put it off.
2. Making Bad Investments
A mortgage on an underwater home. A stock that tanks as soon as you buy it. A business opportunity that doesn't pan out. Whether one spouse is behind the investment or you decide to invest together, bad investments can quickly sour your marriage. In many cases, one spouse has an idea and pushes it on his or her spouse. If the investment goes bad, resentment builds. Don't let this happen. before you invest, come to some agreement. See the next item.
3. Disagreeing on Goals
Setting financial expectations early establishes the ground rules for spouses. Knowing what you're working for is the best motivator to work and to save. Getting closer to goals, and achieving them, strengthens relationships. When spouses have different goals, disagreements emerge and cooperation turns to counterproductivity. Set goals early, but don't be afraid to change them. The important thing to remember is to agree on those goals.
4. Disregarding Debts
If you ignore your debt, it will only grow.  Disregarding the impact of debt on your future doesn't make today better; it makes tomorrow worse. If you have debts, address them in a timely manner. Arrange for repayment or discharge them in bankruptcy. Don't ignore your debts. Allowing relatively smaller debts to snowball into large ones can wreck your finances and your marriage.
5. Spending without a Budget
Budgets aren't sexy. Living on a budget is even less sexy. A recent Gallup poll revealed that just one in three Americans has a detailed household budget. Be one of those few that do. Create, in advance, some basic ground rules (and upper limits) for spending and discretionary expenses to avoid arguments later. A major reason why couples fall into debt is a lack of budgeting. While it may seem tedious, a written budget can help a couple avoid confusion and defuse arguments before they happen.
Debt Can Wreck Your Marriage — But It Doesn't Have To
Finding someone you want to spend the rest of your life with is the hard part. Don't let debt come between you and your partner for life. Avoid these five mistakes that couples commonly make when it comes to debt.