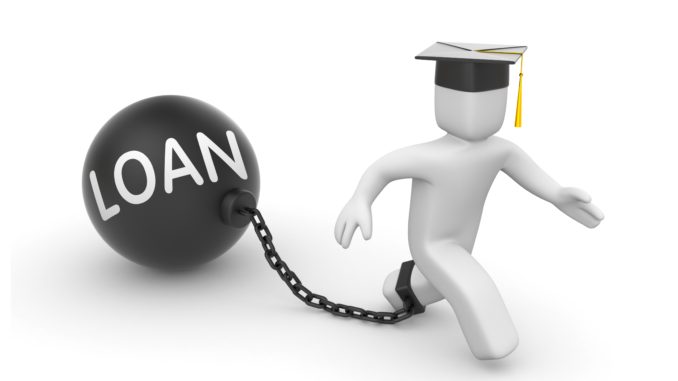 A statute of limitations sets the maximum time after you default on a debt within which the creditor can sue you. Statutes of limitations protect defendants from plaintiffs who do not pursue legal actions with reasonable diligence. The Department of Education recently found that more than 40% of borrowers have stopped making payments on their federal student loans. And many borrowers have never made even a single payment. So is there a statute of limitations on student loans?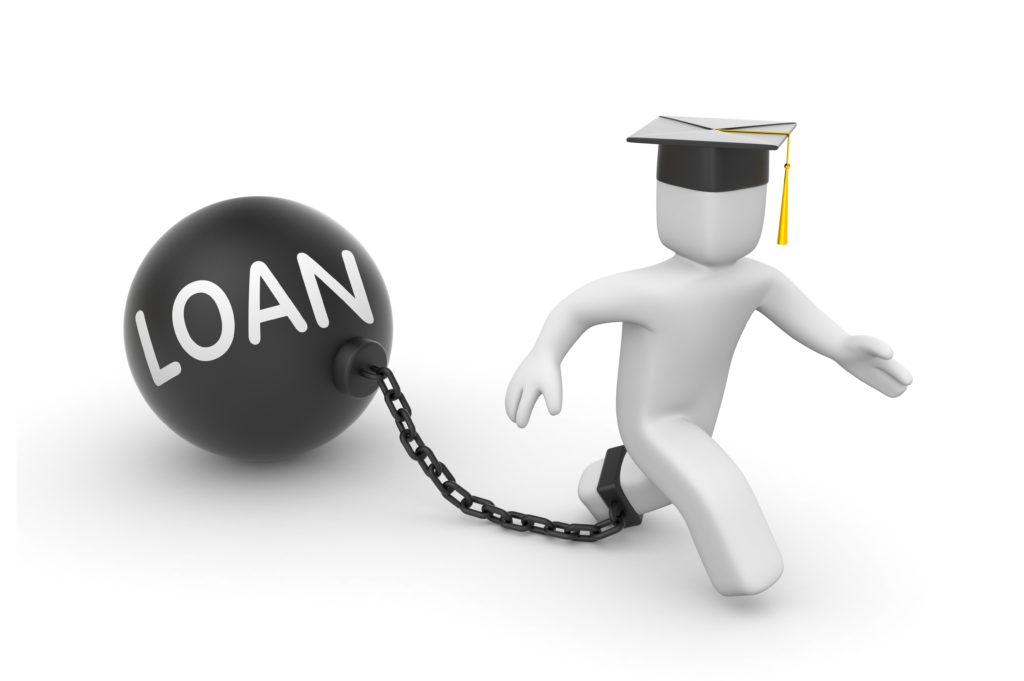 No Statute of Limitations on Federal Student Loans
Federal student loans do not have a statute of limitations. You can be sued on federally-backed student loans upon default, or many years later. There is no statute of limitations on federal student loans.
Federal student loans include Direct Loans, both subsidized and unsubsized; Federal Perkins Loans; and Direct PLUS Loans, including Parent PLUS Loans. There is no statute of limitations on student loans of these types.
Federal student loans do not just disappear if you ignore them.
Private Student Loans and State Student Loans
Individual state statutes of limitations do apply to private student loans and state student loans. Thus, these types of student loans do have limit within which the lender must sue you to recover. The statute begins to run on the date of your latest default. Statutes of limitations differ from jurisdiction to jurisdiction.
The statute of limitations for private or state student loan debt in the District of Columbia is three years. The statute of limitations for student loan debt in Virginia is five years. Like in D.C., the statute of limitations for student loan debt in Maryland is three years.
Once the statute of limitations has run on a loan, it becomes much easier to settle for less than what is owed.
Statute of Limitations on Student Loans
When you get sued, you can no longer ignore your student debt. You must take a proactive approach to avoid garnishment or levy. Moreover, even though a lender may not sue you, that does not negate the debt. The student loan lender, or its servicer, may still attempt collection against you through other means.
Reach out to your lender and arrange for a suitable repayment schedule. If you are unable to make payments, attempt to obtain forbearance or deferment. In certain situations, it makes sense to simply ignore a debt for some time. Student loans cannot be ignored, however, because they never go away.