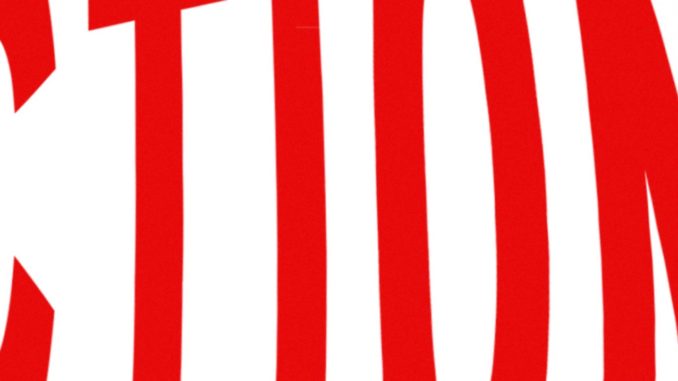 If you rent your home and your landlord is in foreclosure, you are fully justified in wanting to know: Does foreclosure terminate a lease?

You may have an excellent relationship with your landlord, but if your landlord is in foreclosure, watch out. Legal ownership of your home will transfer to a new landlord once the foreclosure takes place. If the new owners want you out, do you have options?
Eviction Following Foreclosure in Washington D.C., Virginia, and Maryland
During the foreclosure crisis during the Great Recession, renters were protected by the Protecting Tenants at Foreclosure Act of 2009. Unfortunately, those protections terminated on December 31, 2014.
By state statute, Washington D.C. offers the same protections as the expired federal law. Should another landlord or the mortgage company purchase at foreclosure, you have the right to stay in your home for the term of your lease if you continue to pay your rent to the new landlord. District of Columbia residents also have recourse to TOPA regulations.
Virginia Code § 55-225.10 requires landlords to provide tenants with written notice of mortgage default or notice of foreclosure. If your lease will end is 90 days or less, you can stay through the end of your lease. Otherwise, the new owner can take actions to evict you. There is also a 90 day period in Maryland at MD Code, Real Prop. § 7–105.6.
Consult a Landlord Tenant Attorney if Your Landlord is in Foreclosure
Whether the new owner of the property wants to move in or instead sell the property immediately will affect which state code sections apply. And once eviction begins, you have similar but not identical rights to any other tenant facing eviction. New relationships can lead to confusion and misunderstanding. Consult a landlord tenant attorney if your landlord is in foreclosure.