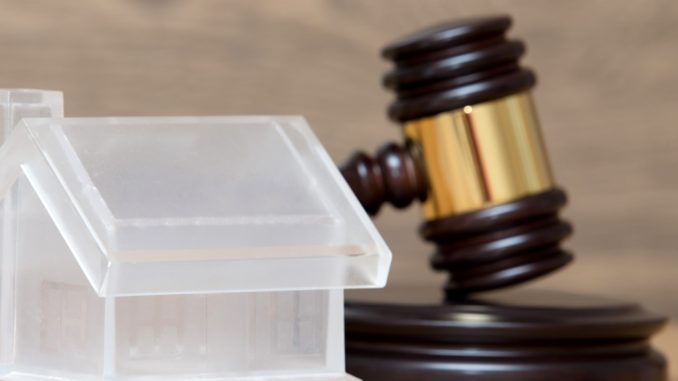 Washington, D.C. is a judicial foreclosure jurisdiction. In judicial proceedings, the defendant must be given specific notices at every step of the foreclosure process. You have rights if you are facing foreclosure in Washington, D.C., but you must act to preserve them. Below I describe each of the Washington DC foreclosure notice requirements in detail.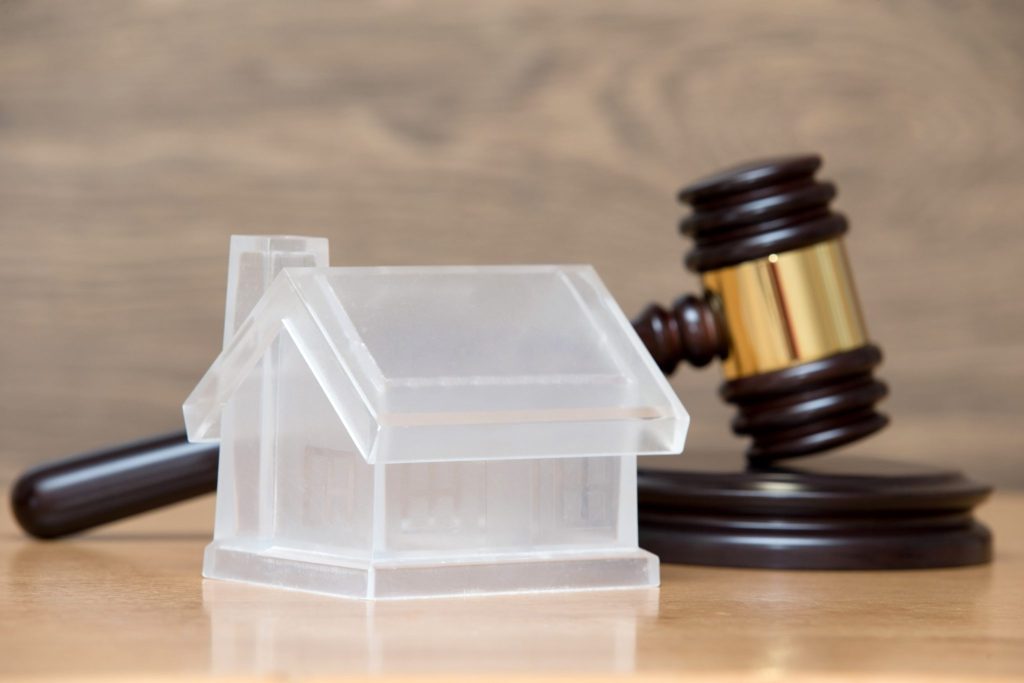 Washington DC Foreclosure Notice Requirements
Foreclosure notice requirements for the District of Columbia can be found at D.C. Code § 42-815 and 816. The foreclosing party, usually the mortgage company, must comply with each of these notice requirements.
Notice of default. First, the bank must send you notice of default when you fall behind on your mortgage payments. The notice must list the amount required to cure the default. This is also known as the "reinstatement" amount. The lender must mail this notice to the property address.
Mediation notice. The bank must also provide notice of the availability of mediation, counseling services, and loss mitigation. Mediation is an inexpensive way to attempt to hash out with your lender a way to avoid foreclosure, including primarily modification. Other options are available, as well, including deed-in-lieu and litigation. The mediation notice will sometimes be mailed along with the notice of default.
Notice of intent to foreclose. If mediation fails to yield a suitable outcome or you simply do not attend, an administrator will issue a "mediation certificate." The mediation certificate clears the way for the lender to foreclose. At that point, the bank must send you a notice of intention to foreclose (and also send a copy to the Mayor) at least 30 days prior to the auction date.
Notice of the sale. Finally, you will receive a notice from the "substitute trustee," a third party that transacts the foreclosure on behalf of the bank. This notice contains the date, time, and place of the foreclosure auction. The substitute trustee also publishes notice of the foreclosure in the newspaper to publicly advertise the sale.
Hire an D.C. Foreclosure Defense Attorney to Enforce Your Rights
Do not give up any rights available to you simply because you are not sure how to proceed. Instead, talk it over with a experienced foreclosure defense lawyer. You may want to keep your home. Or you may just want to be done with the property altogether. Either way, however, you should thoroughly think through your options before you make any big decisions.