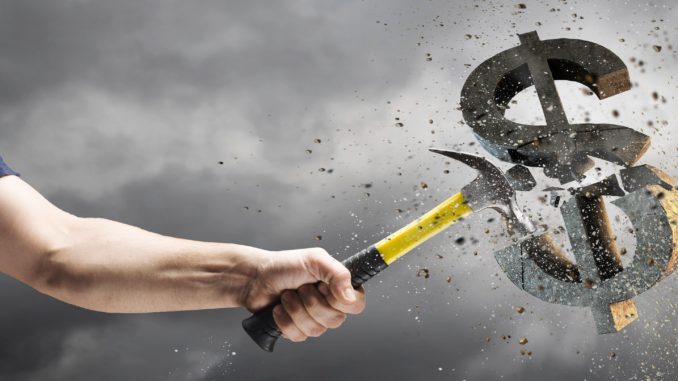 An adversary proceeding is a lawsuit filed within a bankruptcy case. Creditors, bankruptcy trustees, and other interested parties can file adversary proceedings in a bankruptcy, as can the bankruptcy filer. Bankruptcy offers both debtors and creditors finality in the adjudication of debts. An adversary proceeding is litigation in bankruptcy court to resolve the obligations of debtors and creditors alike.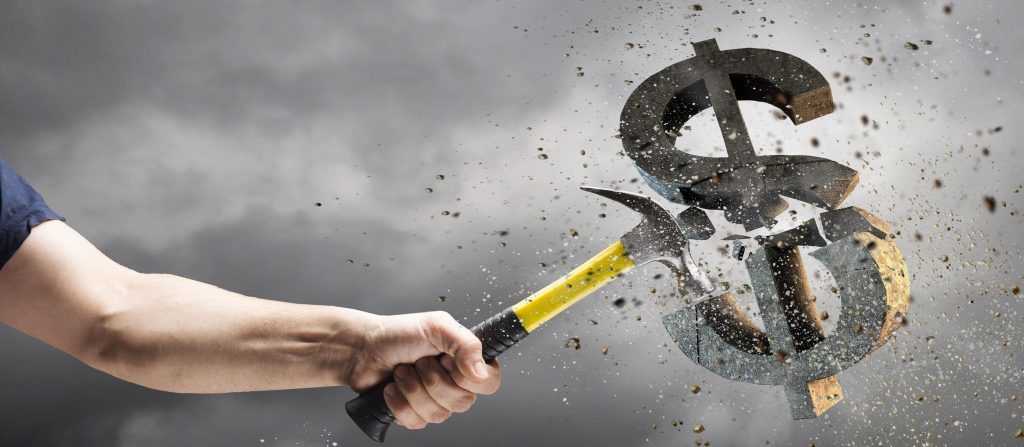 Most Common Uses of the Adversary Proceeding
Creditors and bankruptcy trustees use adversary proceedings to allege fraud or void certain transfers of property. Debtors use adversary proceedings to strip liens and to hold accountable recalcitrant creditors.
Dischargeability disputes. Both creditors and bankruptcy trustees can file an adversary proceeding to deny discharge of a specific debt. Usually, these lawsuits (or "dischargeability" actions) allege some type of fraud on behalf of the debtor. Dischargeability challenges often result in litigation, which requires discovery, pleadings, and trial.
Voidable transfers. The bankruptcy trustee will file an adversary proceeding to recover property transferred to a third party within certain statutory periods prior to the bankruptcy. The trustee will sue the transferor to recover funds or other property subject to liquidation distribution to unsecured creditors.
Lien stripping. Debtors, too, can file adversary proceedings. In a Chapter 13 case, you can file an adversary proceeding to completely eliminate your second mortgage or home equity line of credit (HELOC). Through a lien-strip adversary proceeding, the mortgage debt is then classified as "unsecured." The lien against your property is "stripped."
Automatic stay violations. Debtors may also file adversary proceedings against creditors who violate the automatic stay. If a creditor commences or continues any judicial, administrative, or other action against the debtor, then that creditor may be in violation of the automatic stay. Debtors can seek damages from the creditor through an adversary proceeding.
Litigation in Bankruptcy Court
Litigation in bankruptcy court differs from litigation in other courts. Timelines are generally shorter. Procedures and deadlines also differ. Federal Rules of Bankruptcy Procedure Rule 7001 et seq govern adversary proceedings procedures, however the entire Bankruptcy Code will control litigation results. Retention of experienced bankruptcy counsel in adversary proceedings is advisable.