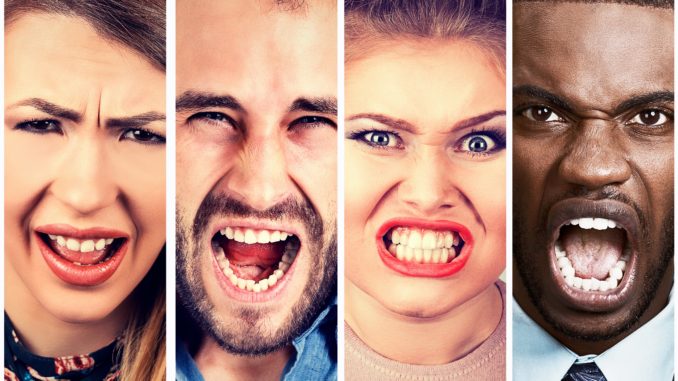 Most of the civil litigation clients who come to see me want some person or company to pay them. You may be angry that the defendant has broken a contract or otherwise failed to deliver on some promise or warranty. You may even want the defendant to perform some specific action, and injunctive relief is sometimes an appropriate remedy. But more often, damages are calculated in terms of money. You may have every reason to be incensed, but often anger leads to poor decision-making. Don't get mad — get paid instead.

Injunctive relief
Injunctions force the defendant under penalty of contempt to perform a specific act or to stop a specific behavior. Injunctive relief will usually be sought where you and the defendant will have an ongoing relationship once the lawsuit is ended. But injunctions are difficult to enforce. And many defendants are not deterred from adverse behaviors by anything other than monetary sanctions.
Money damages
Litigation entails more than simply having a neutral arbiter determine fault. Money (or "compensatory") damages is how you make the defendant pay for the damage that the defendant caused to you. Most civil litigators do not take cases that do not involve money damages.
Money has no feelings. Money damages don't require the defendant to do anything but pay the award. Getting mad may help you make the decision to sue, but staying mad doesn't help you win your case. Don't get mad — get paid.
Go ahead and get mad — but also get paid
Getting mad doesn't help you very much. As Francis Bacon wrote, "Certainly, in taking revenge, a man is but even with his enemy, but in passing it over, he is superior." You should not seek to punish a wrongdoer, but to compensate yourself for the wrongdoing.
It's actually OK to go ahead and get mad when someone crosses you. But eventually you have to let go of the anger to make smart decisions in litigation, which can take months or even years. You want to remember your anger, but not live with it on a daily basis. That's your lawyer's job.