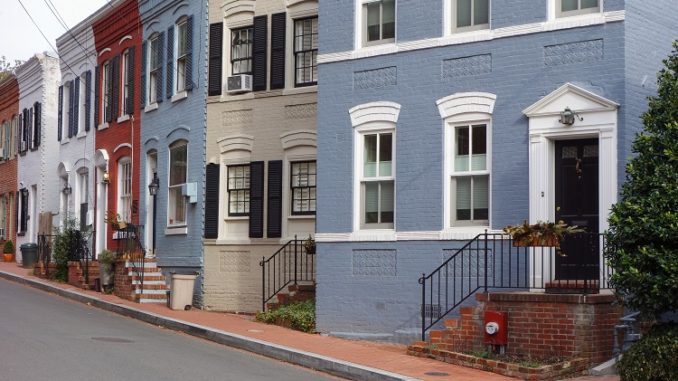 On July 7, 2017, the U.S. Court of Appeals for the District of Columbia Circuit made clear that mediation is not required prior to foreclosure in D.C. The decision came on appeal from Bank of New York Mellon Trust Co. N.A. v. Perry M. Bryant, 13-CA-007584(R)(RP).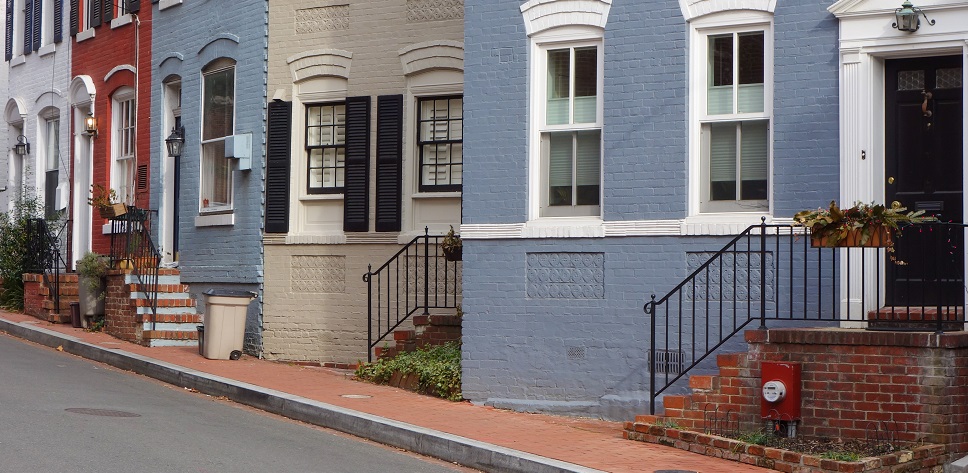 BNYM v. Bryant
On November 8, 2013, Bank of New York filed a complaint for mortgage foreclosure against Perry Henderson (formerly Bryant) for his property in Southeast D.C. The Internal Revenue Service was also listed as a defendant. Henderson filed an answer pro se (or without an attorney), then three months later, filed an amended answer, again pro se. Various motions were filed, then on April 29, 2014, the IRS had the case removed to the United States District Court for the District of Columbia. Mr. Henderson's appeal was also filed pro se.
On appeal
Henderson appealed several aspects of the Superior Court ruling, including whether mediation was required to proceed with foreclosure. The Court of Appeals noted that the bank's counsel had sent Henderson correspondence "advising him of his default and of a telephone number to call for homeownership counseling." The court found that Henderson did "not explain why this was insufficient notice." It is unclear whether such a bare-bones notice actually complies with D.C. law because Henderson apparently did not make that argument.
Mediation is not required prior to foreclosure in D.C.
Mediation in a foreclosure case may not take place for several reasons. Either the homeowner does not request mediation from the court, or does not submit a timely confidential settlement statement, or simply does not show up on the date of the mediation. Courts generally do not allow mediation to be rescheduled.
Mortgage lenders must inform homeowners of their ability to request mediation. And mortgage lenders must mediate in good faith. But the Court of Appeals has made clear that if the mediation does not take place, the mortgage lender may still foreclose on the property. Mediation is not required prior to foreclosure in Washington, D.C.