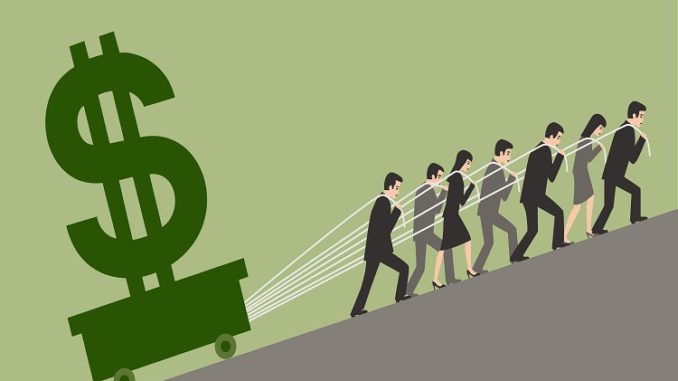 On November 8, 2017, the Consumer Financial Protection Bureau (CFPB) sued the nation's largest debt settlement company, Freedom Debt Relief, part of the Freedom Financial Network. According to the CFPB, Freedom deceives consumers by charging them without without settling their debts as promised. Freedom instead expects its customers negotiate their own settlements, misleads them about its fees, and fails to inform them of their right to a refund.
Debt settlement companies make a lot of money off the Washington D.C. region. In fact, D.C. leads the nation in complaints about debt settlement companies.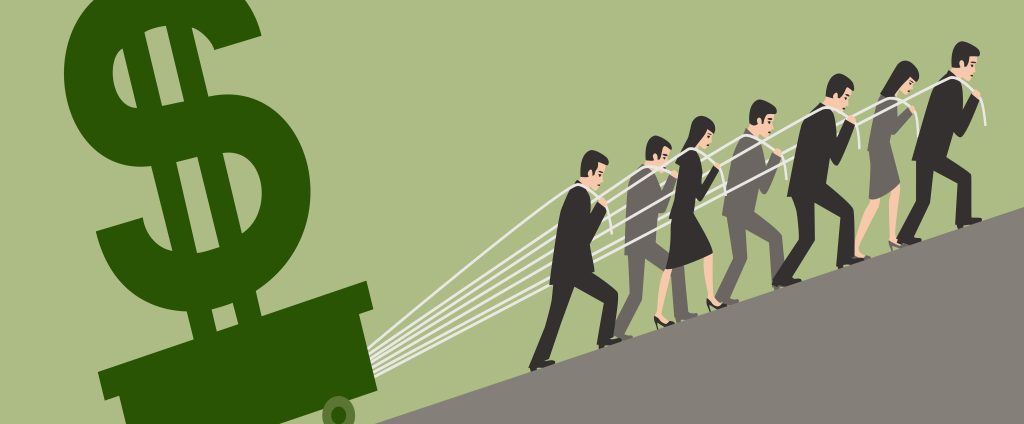 Freedom [Financial] took advantage of vulnerable consumers who turned to the company for help getting out of debt . . . Today's lawsuit seeks to stop the deception and get compensation for consumers Freedom cheated.

Richard Cordray,
Consumer Financial Protection Bureau
The charges against Freedom Financial
Freedom Financial, through Freedom Debt Relief, misled its customers about creditors' willingness to negotiate. Touting its "negotiating power," Freedom in fact knew that many major creditors have policies against negotiating with debt-settlement companies. Leastways, Freedom only provided their customers with "coaching" on how to negotiate settlements on their own.
Freedom falsely claimed only to charge their customers once a debt was settled. That's not the way any debt settlement company actually works. Instead, they charge their customers for their full fee even after creditors simply stop collection efforts. That's just wrong.
Finally, Freedom doesn't tell its customers that they can request a refund at any time if they leave the debt-settlement program.
Trust no debt settlement company
The CFPB filed a lawsuit against the largest debt settlement company in the country for a reason. The Bureau wanted to send a message to all debt settlement companies, which operate on the same basic business model.
First, debt settlement companies charge steep fees. Then the company just waits until its customers are sued and attempt to negotiate the debt. If negotiations are unsuccessful (as they most often are) then creditors continue to pursue all debt collection efforts, including judgment and garnishment.  Finally, Freedom cancels the contract when the customer can no longer pay.
All debt settlement companies are the same.
A debt settlement attorney is different
Hiring a debt settlement lawyer is very different from engaging a debt settlement company. Your attorney works for you and you alone, not some corporate bottom line, like Freedom Financial. If you have just a few creditors with larger amounts, consider hiring a debt settlement attorney to settle your debts.