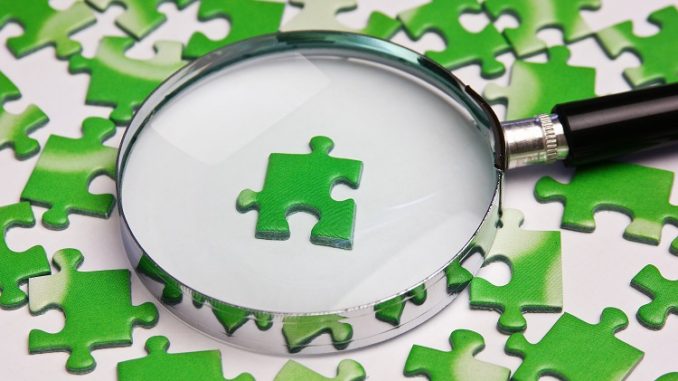 The recent Equifax breach has left 145.5 million Americans facing a lifetime of higher risk for credit fraud. All Americans should now assume that their most sensitive financial data has been compromised. Here are 4 tips to protect yourself from credit fraud.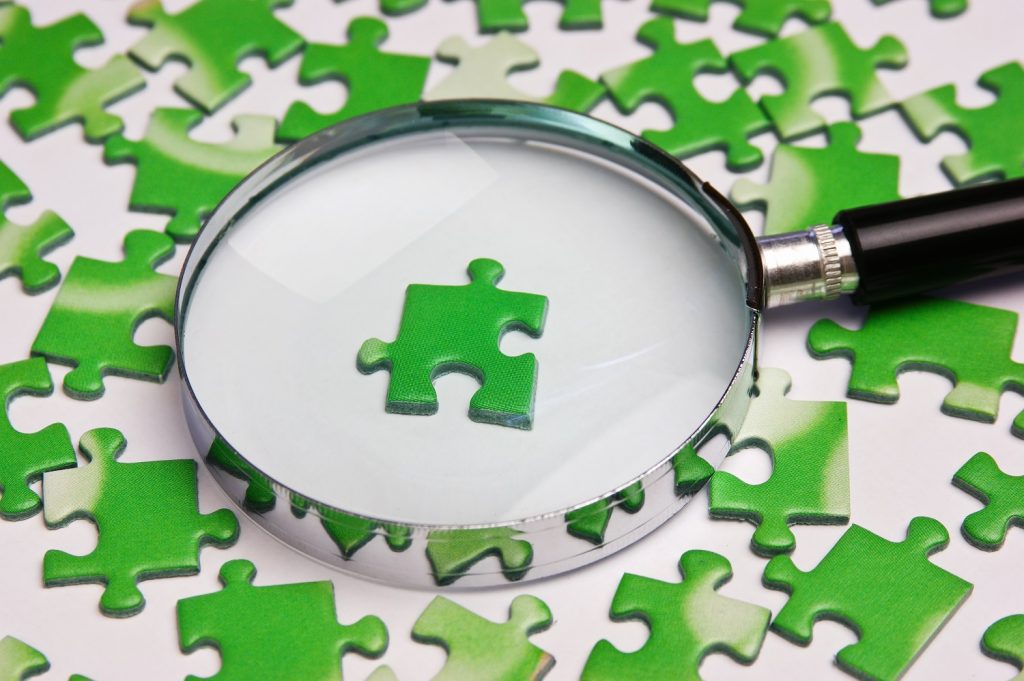 1. Freeze your credit file. The very best way to protect yourself from credit fraud is to freeze your credit. A credit freeze restricts access to your credit report. The freeze is designed to prevent new services or loans from being granted in your name. You can unfreeze your credit at any time. The freeze requires credit reporting agencies to obtain your consent prior to releasing your credit. Follow these links to freeze your credit at TransUnion, Equifax, and Experian.
2. Monitor your financial accounts. Don't just pay your credit card balance each month. You must review the transactions to ensure that you made them. If you do not recognize a charge, you must contact your credit card company immediately. The same goes for bank account debit transactions. Dispute charges you did not make promptly. Monitor these accounts on a monthly basis, when your latest statement becomes available.
3. Monitor your credit reports. You are entitled to a free credit report, once a year, from each of the three major credit reporting agencies. But monitoring your report once a year may not be sufficient. Credit reporting agencies operate on a three-month cycle. And something may slip past if you don't keep an eye on your credit. Lee Legal recommends running your credit reports twice a year, once for free, then again six months later.
4. File your taxes early. The key to beating credit fraudsters is to file first and beat the crooks. Of course, that doesn't mean rush to file and potentially make mistakes. But you can be prepared to file as soon as your W2s and 1099s are available by gathering documents and being ready to file as soon as possible. In 2016 alone, $21 billion in tax refunds was stolen from the American population as a result of identity theft. Our good friends over at The Simple Dollar have put together a great article about how to avoid tax identity theft.
Protect yourself from credit fraud and act quickly if you're a victim
Even if you take all of these steps to protect yourself from credit fraud, you cannot prevent it completely. If you become the victim of credit fraud, you must act quickly. The more quickly you dispute charges or credit file items, the easier it will be to fix them.