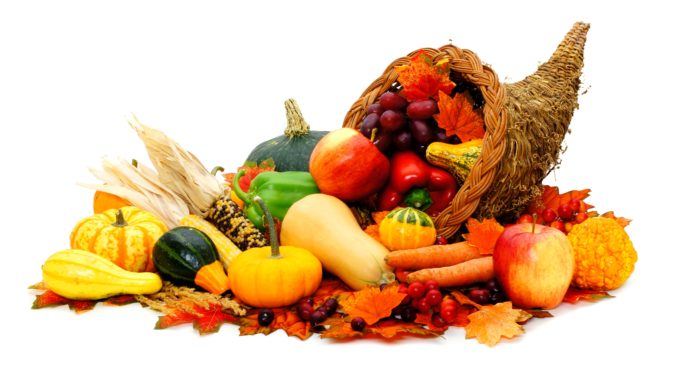 Increasingly, Americans are experiencing time famine, the feeling of having too much to do and not enough time to do it. Life is so fast-paced now. The feeling of not having enough time can drastically affect your level of happiness. In turn, your personal connections with the people whom you hold most dear can be compromised. During the holidays this year, spend time, not money.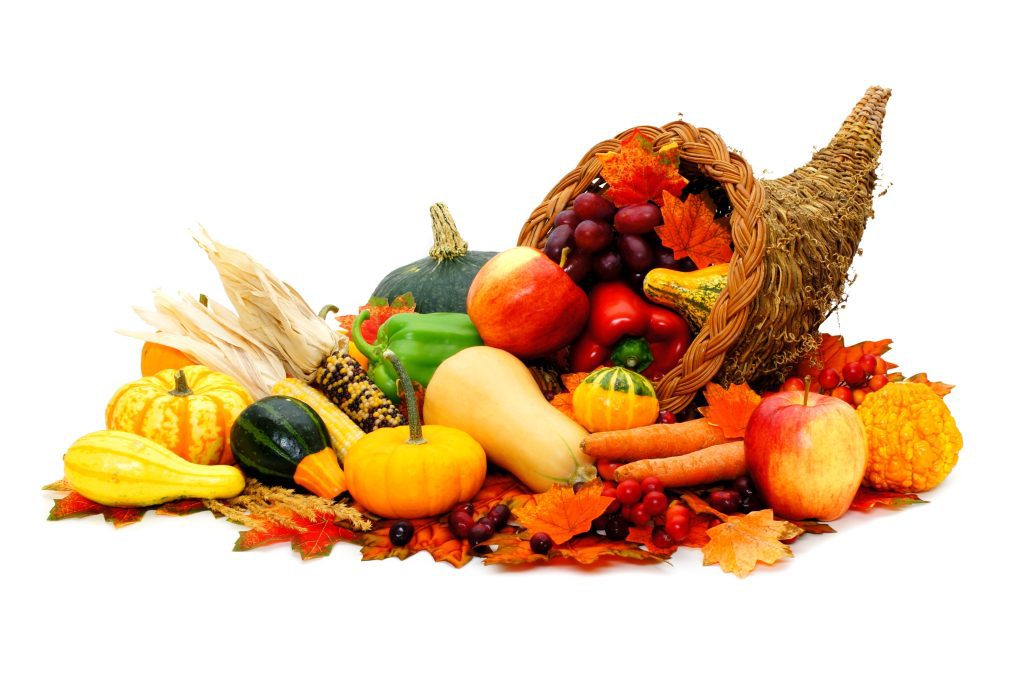 The greatest gift that you can give is your time. Nothing you can buy on Amazon will make your friends and family happier than spending time with you.
Parents and grandparents won't be around forever. And children don't stay young very long. Now, not next year, spend time with them. They don't want your money, or another sweater, or another toy. They want your time.
Spend time, not money
No one wants to be the person who receives but doesn't give. Thanksgiving is the perfect time to come to an agreement with your family and friends. During the holidays this year, agree not to exchange gifts. Take all of the pressure off your family to fulfill everyone's wishes for material things.
Instead, make plans to spend time together. Make plans to spend time, not money, with your loved ones.
Memories, not gifts, are what truly matter. Make some memories this year by carving out some time and spending it with your family. Time is the most precious gift that you can give.