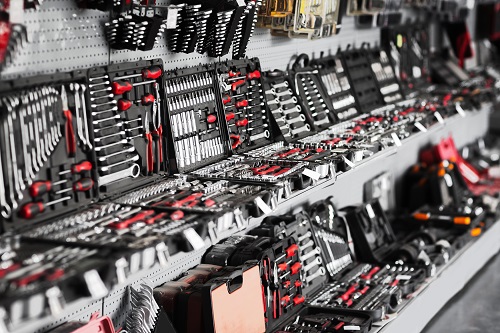 New Chapter 13 bankruptcy Plans took effect nationwide on December 1, 2017. Trustees, creditors and debtors alike are grappling with the new Plans, which are the result of extensive revision by nationally-recognized leaders in bankruptcy practice.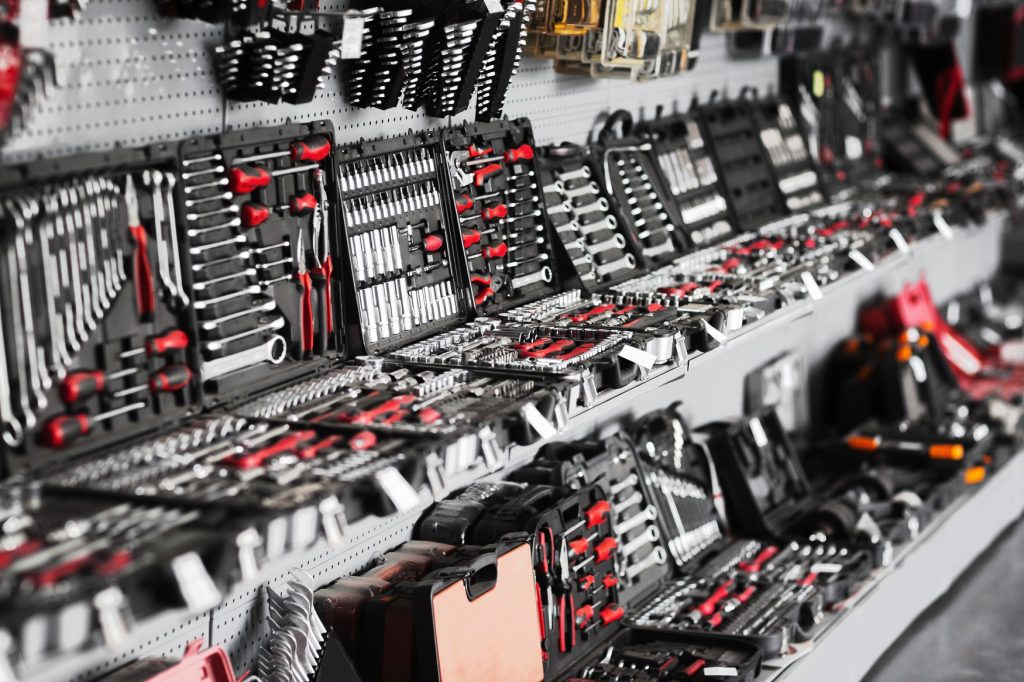 What is a Chapter 13 Plan?
When you file a Chapter 13 bankruptcy, you are doing so for one of many reasons. First, because you make too much household income to qualify for a Chapter 7. Or because you have valuable assets to protect. Or you may want to repay mortgage arrearage over time.
Your Chapter 13 Plan tells your creditors how much and over what period of time you will pay them. Creditors are categorized and a repayment scheduled is proposed. Any interested party can object. Once confirmed, the Chapter 13 Plan re-writes the contracts between you and your creditors.
The new Plans are powerful
Chapter 13 allows you to strip liens and cram down secured claims. The new Plans serve notice on creditors of your intention and terms. Without objection to your Plan, lienstrips and cramdowns can be accomplished through the Plan without further legal action. The new Plans are more powerful.
The new Plans are also more efficient. They set default interest rates and priority of payment. Valuations and treatment of creditors are clarified. The required level of notice to each creditor is established in the new Plans, too.
But with power comes complexity
The former Maryland Chapter 13 Plan was three pages, while the new one is seven. Virginia's new Plan increased the page number from six to eight. The new Chapter 13 Plan in Washington, D.C. increased from one page to 11. The new forms are powerful, but also more complex.
The language of the new Plans is accessible, and the forms are pretty. They have clickboxes. But the financial concepts and ramifications contained in the new Plans are far from simple. Obtaining court confirmation of your Chapter 13 Plan should not be your primary goal. Instead, you should be focused on extracting the maximum benefit from your bankruptcy.
Do not file Chapter 13 without a lawyer
Simply put, obtaining Chapter 13 Plan confirmation has become more complicated for debtors. That is especially true for people who want to accomplish specific goals through their Chapter 13.
The American Bankruptcy Institute recently found that pro se cases are at least five times as likely to result in early dismissal than cases in which the debtor has hired a lawyer. The ABI found that "unrepresented debtors in Chapter 13 have virtually no chance of completing a repayment plan." The ABI labels these cases "dead on arrival."
Do not end up getting trapped in a Chapter 13 Plan that does not achieve the results you expected from your bankruptcy. Do not file a Chapter 13 without a lawyer.