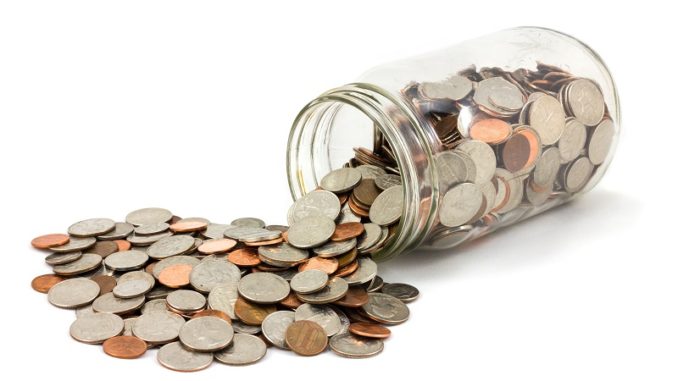 Bank fees are a turn-off, and you should avoid them if you can. Shop around before you open a bank account and know what you're talking about when you go into a branch. Here are the most commonly charged bank fees and how to avoid them.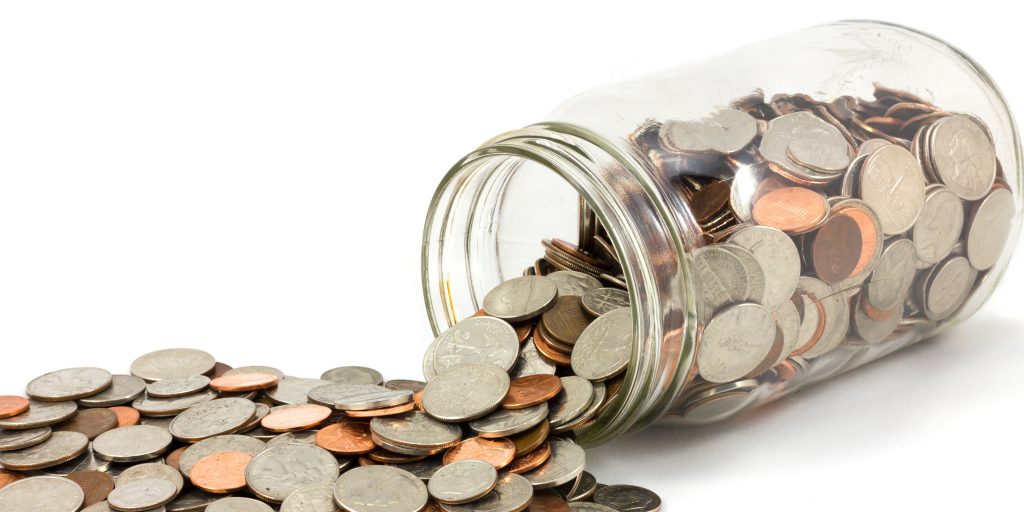 Overdraft transfer fee
Banks offer "overdraft protection" ostensibly to allow you to avoid overdraft fees. You can link other bank accounts to your checking account to automatically transfer funds to cover purchases. But this seemingly altruistic service often involves an overdraft transfer fee, which can be $10 or more. Not linking accounts and not overdrafting your checking account allows you to avoid this fee.
ATM non-network usage fee
The average total cost of an out-of-network ATM withdrawal was $4.69 in 2017. When you need cash, you need cash. The ATM fee won't change that fact. But before you sign up for a debit card, you can inquire into how much the bank will charge you for using an out-of-network ATM. In 2017, that average charge was $1.72. Find out if your local representative can tell you what their charge will be, especially if you travel a lot.
Excess activity fee
Banks like to limit the number of transfers per month from each account. It's your money, but the bank will charge you to access it. Some accounts limit the number of transfers to six, others to ten. The bank calls transfers beyond your limit "excess activity." If you need to make numerous transfers per month, find out before you open your account at what point the excess activity fee kick in.
Paper statement fee
TD Bank now charges customers $1 for monthly paper statements. Other banks are expected to follow suit. No one uses paper anymore, except for those who do. If your accounting system requires a paper trail, then this fee may be worth it to you. Otherwise, your statements will be available online for free.
Early closure fee
Some banks will charge you a fee if you close your account before a certain time period has elapsed. This fee actually makes sense, since the reason for opening and closing an account likely does not profit the bank or your fellow customers. If you are opening and closing multiple accounts (from likely multiple institutions), then you cannot avoid this fee after the first few accounts. Consider it part of your business model.
Check image service fee
Most banks allow you to view and download your checks online. But if you use paper images of checks as part of your accounting or auditing, then your bank may charge you a fee. Your bank will charge you a "check image service fee" to cover the costs of mailing you printed images of your canceled checks along with your paper statement.
Bank fees suck
You're paying the bank to store your money for you. Even if you personally gain interest from your account, your bank gains even more from the collective interest of all its accounts. When you open an account, be sure to understand fully which fees apply to the type of account you are opening. Don't just give your money away for the privilege of having the bank store it for you.