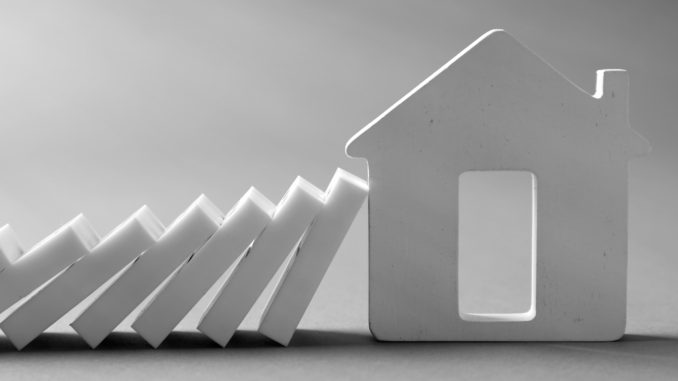 Washington, D.C. is a judicial foreclosure jurisdiction, which means the lender must sue the homeowner in order to foreclose. Foreclosure litigation in D.C. can be brief, six months start to finish, or it can drag on for years. You may have defenses or even counterclaims against your lender. But several judges have told homeowners in open court: you are not going to get a free house.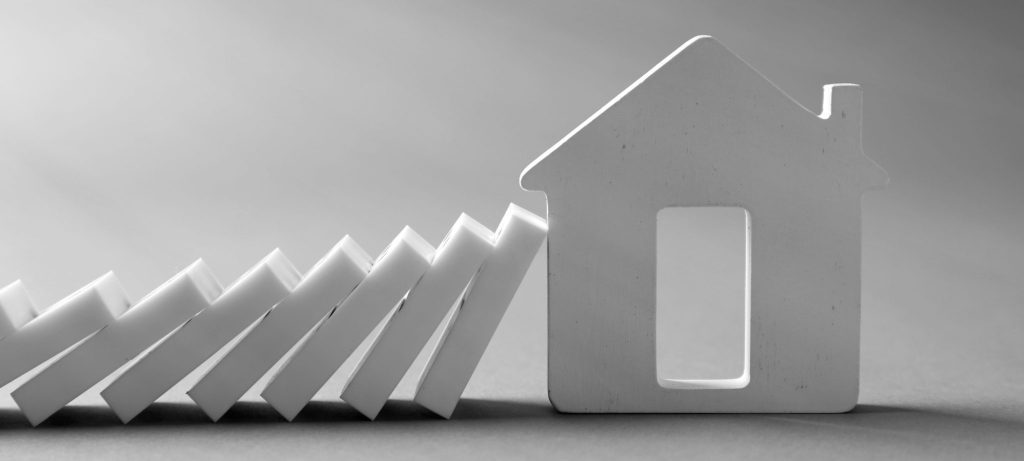 Virginia and Maryland are nonjudicial foreclosure jurisdictions, meaning the lender can foreclose without even going to court.  Instead, a homeowner in Virginia or Maryland must initiate foreclosure litigation by suing the mortgage lender or by filing bankruptcy.
Foreclosure litigation in the District of Columbia begins with a Complaint for Judicial Foreclosure and, in many cases, ends with ratification of a foreclosure auction. Whether you want to keep your home or simply negotiate more favorable terms for surrender, you should definitely consider hiring an experienced foreclosure litigation attorney to represent you in the foreclosure case. But no reputable attorney will advise you that you can get a free house.
The so-called "show the note" defense
The foreclosure crisis exposed several recordation and documentation improprieties on behalf of mortgage lenders. From the mayhem that followed sprang the "show the note" defense. A mortgage lender must either hold the promissory note or act under the authority of the note holder. The "show the note" defense challenges the adequacy of assignment documentation executed in connection with an intervening transfer (or transfers) of the mortgage. In extreme cases, some mortgages were invalidated, rendering the deed of trust unenforceable. This does not happen anymore, even with robosigned MERS loans.
There are other types of affirmative defenses, too, including servicer violations and Fair Debt Collection Practices Act violations. But while these defenses can build a strong case during your foreclosure litigation, they will not invalidate the mortgage.
Wrongful foreclosure
After the foreclosure takes place, your options are extremely limited. Only very unusual cases result in foreclosure litigation. Setting aside a foreclosure sale that has already taken place is next to impossible. But the lender may owe you damages if the foreclosure took place illegally. Again, this is very rare.
You're not going to get a free house
The unconscionable impropriety of some mortgage lenders in the wake of the mortgage meltdown led to both invalidation of some mortgages and principal reduction. Neither of these takes place with great frequency today. Since 2009, mortgage lenders have founds ways to minimize the likelihood of allowing mortgagors to litigate for free homes. Mortgage lenders invariably comply with applicable statutes of limitations. While you may have several complaints or counterclaims against your lender, here's the bottom line: you are not going to get a free house.
Foreclosure litigation gives a homeowner leverage
While you're not going to get a free house, foreclosure litigation does give you some leverage. The best way to approach your case is to seek out solutions acceptable to both you and the lender. No homeowner wants to be in foreclosure. But homeowners who engage in foreclosure litigation in good faith usually get better results. You should not be afraid to fight, but you should also seek to compromise. Litigation is also expensive, so the sooner the parties reach consensus, the better.