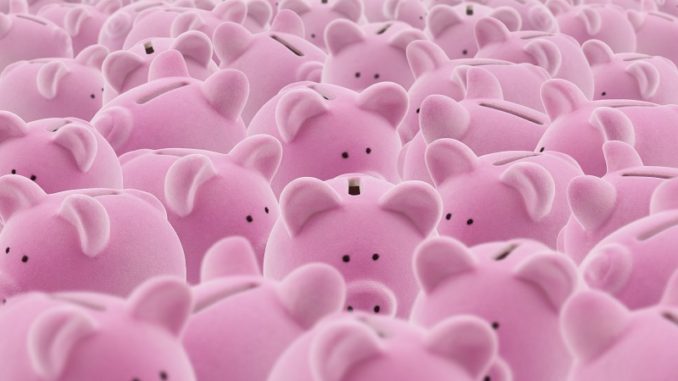 Debt collection lawsuits are much more common in black neighborhoods than in white ones. And by far Washington, DC has the highest percentage of African-Americans in the United States. Debt lawsuits in the Washington, DC region are quite common.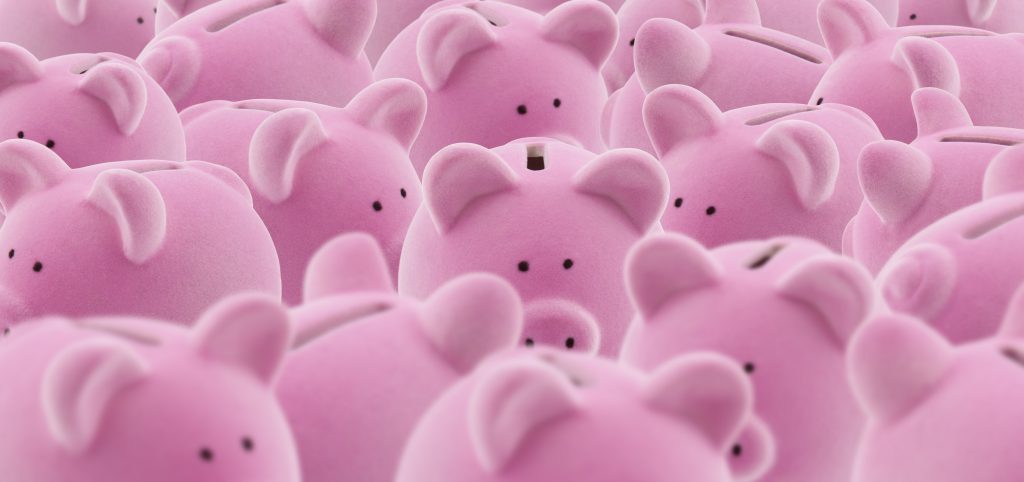 Credit card lawsuits
If you stop paying American Express, they will sue you. If a credit card company believes you are penniless, they will ignore you for the time being. But if they think you have the ability to repay them, they will sue you.
We routinely settle credit card lawsuits with Discover, AmEx, and Credit One. Oftentimes, you can save big by spending a little. Hiring a lawyer will help you to find the plaintiff's bottom line. You can save thousands by hiring an experienced lawyer to negotiate settlement on your behalf.
Personal loan lawsuits
If you default on a loan repayment schedule with On Deck Capital, they will sue you. Choice of jurisdiction for On Deck is the General District Court of Arlington. If you receive a warrant in debt in Arlington or Alexandria, you have two choices.
You can represent yourself and try to settle the debt. Or you can hire counsel to mount your defense and negotiate a favorable settlement on your behalf. Doing nothing is not an option.
Companies now routinely use the courts
to pursue millions of people
over even small consumer debts.

The Color of Debt: How Collection Suits
Squeeze Black Neighborhoods, ProPublica
Navy Federal, Chase, and Citibank have lawyers working for them. So should you. You should strongly consider hiring an attorney if you are sued for a personal loan, signature loan, or line of credit in Washington, DC. Being right isn't enough. You have to craft an argument convincing to the finder of fact, whether judge or jury.
Debt lawsuits in the Washington DC region
DC area residents also frequently face lawsuits for promissory notes, repossession debt, or lease balances on former rentals. You may not think you owe anything. Don't let a creditor bully you into paying a debt you don't owe. You have the right to tell your side of the story.
Or maybe you do owe the debt, but you can't afford to pay it. Talk it over with an experienced consumer debt litigator to determine what your best options may be.