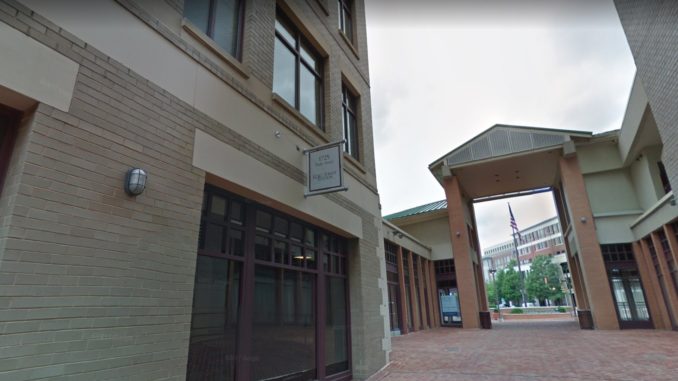 Every bankruptcy Meeting of Creditors in Alexandria, Virginia is held in the Alexandria Bankruptcy Trustee's Office. As of today, the United States Trustee's Office for the Eastern District of Virginia has relocated to a new location, right next door to Lee Legal's Alexandria Office.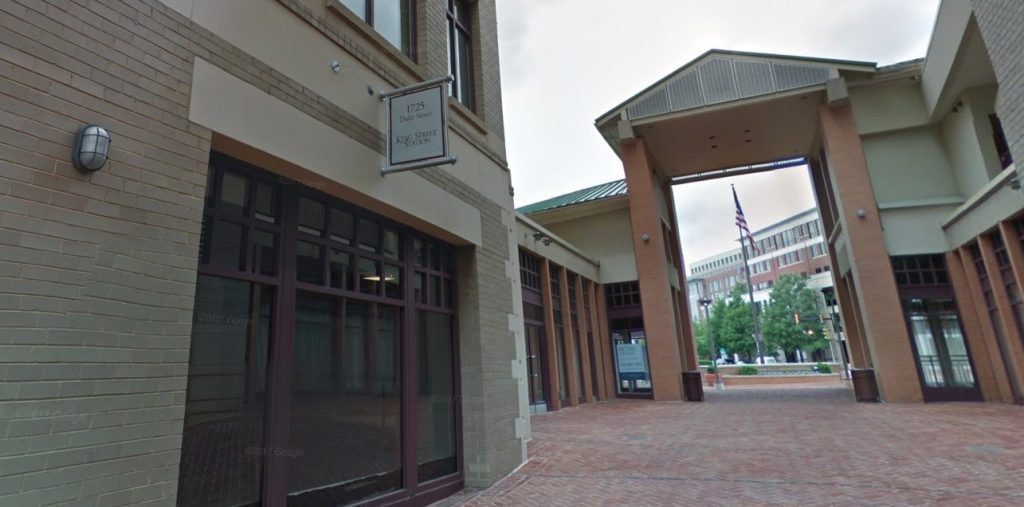 Here is the U.S. Trustee's Office new address for every Chapter 7 and Chapter 13 bankruptcy meeting of creditors:
Office of the U.S. Trustee
1725 Duke Street
Suite 520
Alexandria, VA  22314
For nearly 40 years, meetings of creditors have been held down on the waterfront in Old Town Alexandria, Virginia. The old location suffered from dilapidated infrastructure and intermittent flooding. The new location is a more modern office building with working elevators and better plumbing. The phone number, office hours, and email addresses for the U.S. Trustee will remain the same.
Getting to your meeting of creditors
Pay parking is available in a garage under the building. Metered street parking is nearby, which is especially convenient if you have the Parkmobile app.
The building is also right across the street from the King Street Metro Station. Cross Diagonal Road, walk up the stairs, and the building is through the alley, to the right of the fountain.
New Alexandria bankruptcy trustee's office right next door to Lee Legal
Lee Legal has served clients in Virginia since 2004. Our Alexandria office is located in the same office complex as the new Alexandria bankruptcy trustee's office. Lee Legal's Alexandria office is located at:
Lee Legal
1800 Diagonal Road
Sixth Floor
Alexandria, VA  22314
If you are considering filing bankruptcy in Northern Virginia, call us at (703) 879-2870. We are a debt relief agency. We help people file for bankruptcy relief under the Bankruptcy Code.