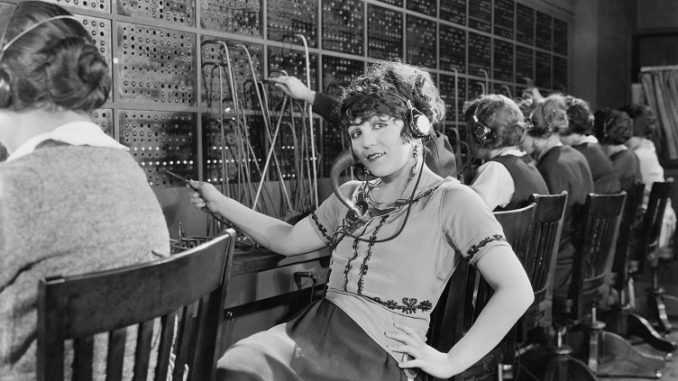 Putting off a bankruptcy consultation when it could do you world of good makes no sense. Take the time to get the full picture and figure out where you stand. Lee Legal offers a free personal financial analysis to every new client. Don't be afraid to call. We don't bite and we don't judge.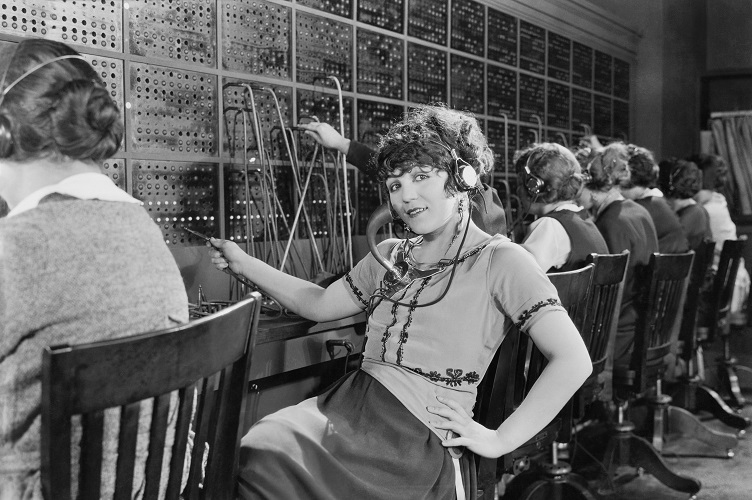 Don't be afraid to call
Once you know you have to file bankruptcy, you should do it immediately. The fear of "bankruptcy" or the trepidation about a big life step or the nervousness of talking with a lawyer can all hold you back. But don't let it. Just call. You have nothing to lose except your debt.
Bankruptcy isn't a good fit for everyone, but you won't know for sure until you consult with a bankruptcy lawyer.
We don't bite and we don't judge
It can seem intimidating to call a lawyer. We will do everything we can to make you as comfortable as possible with the entire bankruptcy process.
We don't bite. Some lawyers are know-it-alls. And some lawyers know next to nothing. But the worst kind of lawyer will try to make you feel stupid so he feels smarter, or perhaps in a perverse way to instill some kind of lawyer-client confidence. Lee Legal doesn't do that. We treat every client with dignity and respect.
And we don't judge, either. Everyone has come to his or her own set of circumstances in a different way. We don't know you, although we may someday, perhaps. But we're here to help you, not judge you. We want to be your lawyers, not your judge.
Call us during office hours
We offer 24-hour call service and we return all after-hour calls within 24 hours. But you won't talk to an attorney after-hours.
Don't be afraid to call during normal business hours. You will be connected directly with an attorney. We're here to serve.
Don't let fear of anything prevent you from asking for help. To schedule a free consultation with Lee Legal, call (202) 448-5136.