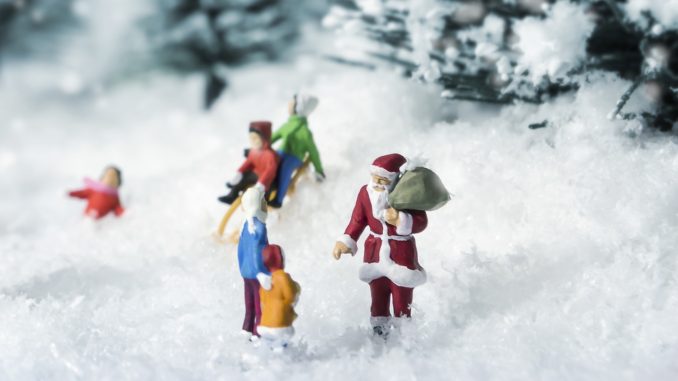 We don't have to incur debt every holiday. Here are some tips that will allow you to avoid debt this holiday season without later financial regret.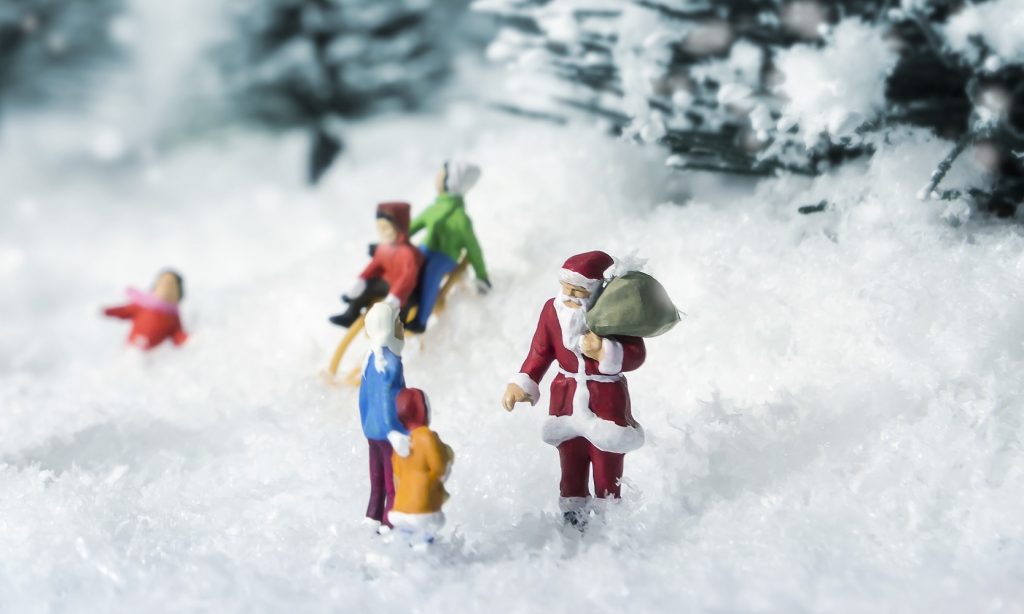 Budget
Make your budget realistic and relative to you. Excluding this factor will decrease your chances of calculating a healthy budget. Approach this by remembering your past holiday spending, identifying consistencies, and adjusting wherever needed accordingly. To calculate a healthy budget, you must know your spending habits and identify your numbers. Whether you title your "numbers" as goals, limitations, etc. – this is specific to you. However, there is no relativity in sticking to these numbers. Not going over your budget is key. After paying all living expenses such as rent, utilities, food, etc. – this is your discretionary income. Your numbers derive from your discretionary income, not your credit card capacity.
Beware of credit cards
To spend only cash is golden.  For many of us, this is a permanent aspiration. The majority of credit card debt is from the holidays. Know the beneficial differences of your credit cards and use them respectively.  Maximize on all cash back bonuses and online discounts your credit cards provide.  Take only one credit card with you when you shop. Make a commitment to pay off the balance before the end of the next billing cycle.  Refuse to begin 2019 with maxed-out credit cards!
Make a list
Purchase only what is on your shopping list. If someone is added to the list, adjust your budget accordingly without increasing your spending limit. This includes you. Resist getting items for yourself while shopping for others. Don't try to trick yourself, unless you and the item are actually on your list.
Shop smart
Give thought to your shopping experience to identify where you can save. For example, there may be a retailer having a variety of unrelated items on your list. Purchasing all of them at once can decrease shipping costs. Performing cost comparisons can save you a ton, too. If you put some effort into it, you will surely benefit from your research. Take advantage of all the discounts and rebates you possibly can.
Include all holiday expenses in your budget
Gifts are not our only holiday expenses. Traveling, social outings, hosting visitors, holiday cards, decorations, and other expenses, are all part of the holidays. And these costs can add up quickly. Remember to budget for items other than gifts.
Avoid debt this holiday season
Use each holiday (but especially Christmas!) as a tool to improve fiscal management. Communing with loved ones is priceless. Our finances will always be a factor but never let purchases define your holidays.