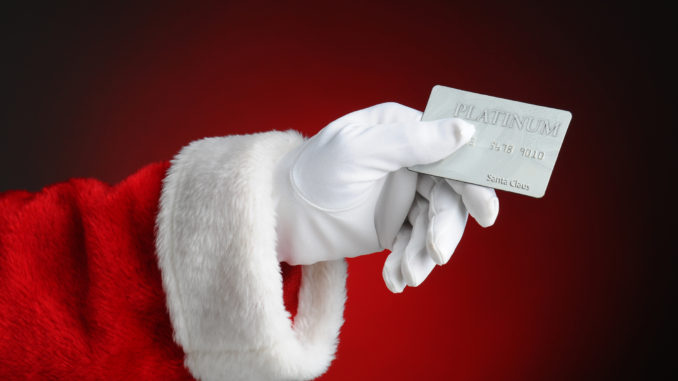 So you got that little something you wanted and you ate too many sweets. And maybe you were a bit too generous this year. But now Christmas is over. You saw the ball the drop, and it's a entirely new year. The holidays are over, now get rid of your debt.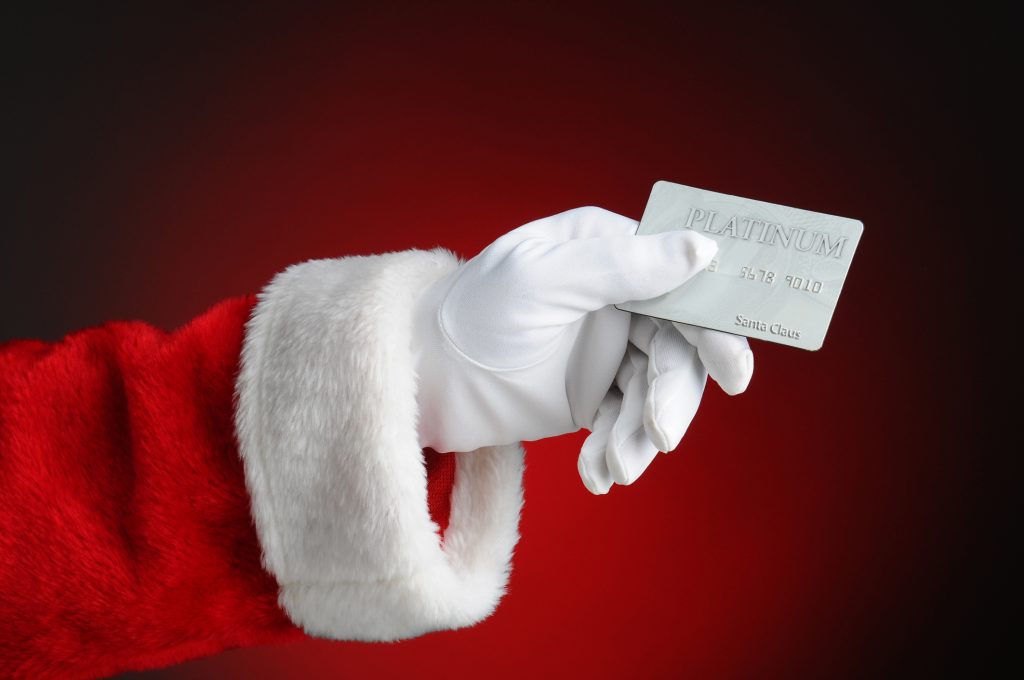 Make becoming debt-free your New Year resolution
This year can be different. Instead of giving away your whole paycheck to pay debts, you could invest in yourself and your future. Instead of avoiding your creditors or making excuses, you could get rid of your debt and tell your creditors to take a hike.
Now is the time to reassess your goals and reevaluate your present ability to reach those goals. If hard work and perseverance can get you to your goals, then work hard and persevere. But if you need to take another route, keep an open mind and seek an honest appraisal of your circumstances.
Get rid of your debt with bankruptcy
You may qualify for a Chapter 7 bankruptcy, which allows you to quickly and easily discharge your creditors. That means within three months, you could be completely debt-free.
If you make too much income for Chapter 7, consider instead Chapter 13 bankruptcy. Oftentimes, we will be able to propose a repayment plan that discharges a majority of your debt.
The holidays are over. A new year has begun. Get rid of your debt.