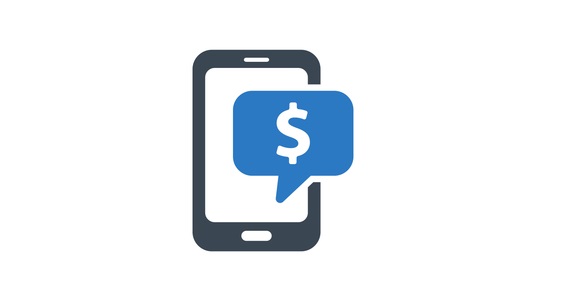 Personal money management can be a formidable task. Tracking expenses while keeping up your bank balance is just one item. Bill payments, saving, investments, and credit score all comprise our personal finances. Personal finance apps to the rescue! The best of them provide several different features for finance management. You may have to experiment to find which one has the features that will work best for you. Here are the 9 best personal finance apps of 2019.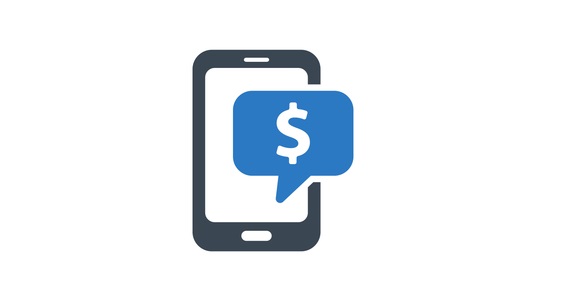 Mint
This app is well-known and well-rated.  It's proven to be a viable tool for those who regularly exceed their budget when paying monthly bills. With all credit and/or debit cards linked, Mint tracks and categorizes your transactions, which in turn shows you how you are spending your money. Relative to your bills and spending habits, you will be provided a realistic budget. A recently added feature is access to your credit score. Mint also looks at the factors contributing to your score to assist you in achieving or maintaining a healthy rating. Currently, Mint is free.
Pocketguard
Pocketguard may be useful for those who need help organizing their finances. A main feature is knowing the current amount of how much you can spend without dipping into your bill money. It does a good job of automatically categorizing without the user having to make changes. You can still set up custom categories in addition to organizing expenses, subscriptions and bills. Pocketguard is also a no-cost app.
Dollarbird
This app is for the day-by-day budgeter. Dollarbird uses a calendar format. Entering your bank account information is not mandatory. A breakdown of your current and past transactions is provided. You can also include recurring transactions. The app allows you to track your income and expenses and forecast cash flow. Dollarbird is free.
Qapital
If you're a saver with long-term savings goals, this one may be for you. Qapital is great for saving money for items that would otherwise be outside of your budget. It automatically sets money aside for your goal(s) by assessing your spending habits to produce micro savings. Assisting in saving for a trip to Europe is one example. This is a no-cost app.
Digit
Not many of us are great savers. This app saves money for you by analyzing your spending habits. Digit actually transfers money from your checking account to your Digit savings account on a daily basis. You must create a separate savings account. This way you can save a significant amount of money over a period of time. However, it won't transfer more than you can afford. Digit is free for the first 30-days, then costs $2.99 per month.
Personal Capital
This one is a good fit for intermediate investors allowing you to manage your spending accounts, assets and investments. Personal Capital is linked with over 14,000 financial institutions and lets you see your net worth, helps you plan for retirement, and assists in managing your investments. Tracking and optimizing your investments is its key feature. Portfolios can be tracked by account, asset class or individual security. Financial and investor monitoring tools are combined. Registered financial advisers are provided to give you advice tailored to your goals. Personal Capital is free.
YNAB – You Need A Budget
If you are just beginning to save and budget, YNAB may be perfect for you. This app helps you keep a balanced budget and gain control of your spending. Detailed reports let you see how your spending progresses during the month as well as identifying places where you can improve. YNAB can show you how to start saving and pay off your debt while it tracks your spending. After the first 30 days, the price is $6.99 per month.
Goodbudget
This one is for the categorical savers using the envelope savings method. You can make an envelope for each of your categories with custom allocations for each. Creating and sharing budgets and saving for big purchases is also featured. Goodbudget is overall a good budget planner and money manager. It's also a free app.
Prism
This app is one of the most downloaded. Prism keeps you on top of your bills by keeping all of your financial accounts and bills in the same app. Prism eliminates multiple account logins to pay bills, and you can pay same-day or schedule payments. The app automatically sends due date reminders to prevent you from making late payments. Prism currently has 11,000+ billers, more than any other app. It's also free of charge.
If one of these personal finance apps doesn't provide you the best results, try another one. Attaining a degree of financial efficiency should be your goal when seeking the best personal financial app for you. All of these apps are available on both iOS and Android.