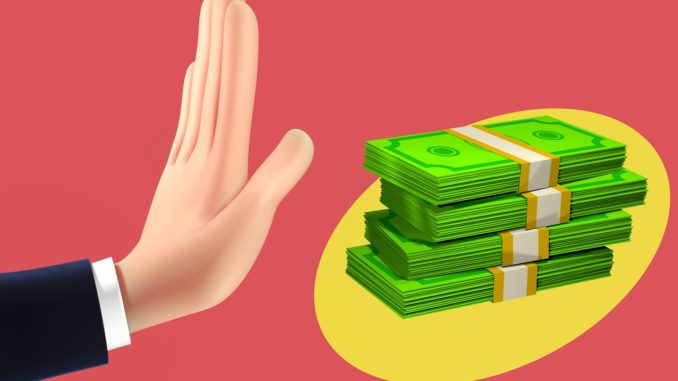 In Washington, D.C., Virginia and Maryland, a creditor can garnish up to 25 percent of disposable wages. Usually, that makes a serious dent in a household's disposable income. If you are seeking to stop garnishment of wages in Maryland, Virginia or Washington, D.C., call Lee Legal for a free consultation.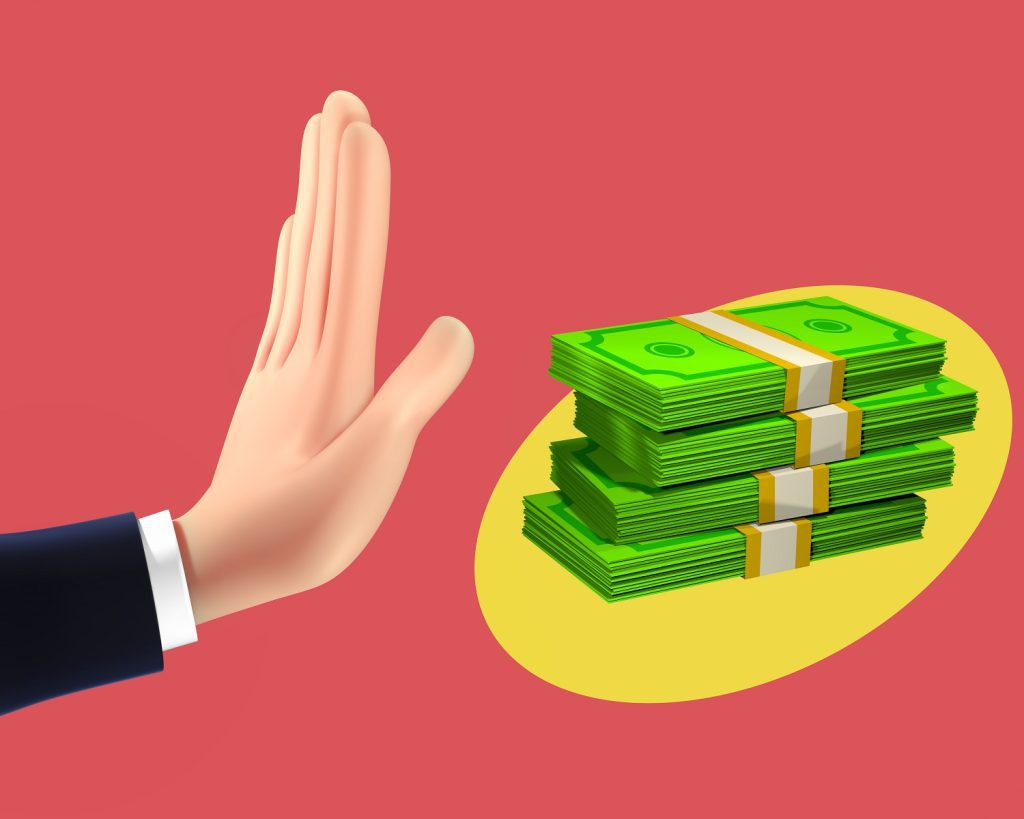 You should seek private settlement with creditors, but once wage deductions have begun, they will not stop garnishment voluntarily. There are two ways to stop a garnishment: pay the debt or file bankruptcy.
Stop garnishment: Pay the debt
If you have the means to pay off the debt, then you can contact the attorney on the garnishment summons and make an offer. Be sure to get an accounting of the debt, including any credits from garnished wages. The creditor, at this point, holds a position of power. So it's going to be difficult to settle for less than the full amount. Moreover, you will likely need a lump-sum payment, as opposed to monthly payments over time because the creditor already has monthly payments coming in.
Stop garnishment: File bankruptcy
When you file bankruptcy, the garnishment must immediately cease. Your attorney will notify your HR department to alert them to your filing information in order to stop the garnishment as soon as possible. The creditor may attempt to enforce its judgment in your bankruptcy case. But the garnishment must terminate upon the filing of the bankruptcy.
You can stop garnishment of wages with either Chapter 13 (through a repayment plan) or with Chapter 7 (straight discharge). Filing bankruptcy allows you to terminate the wage garnishment both immediately and permanently.
Stop garnishment of wages
Garnishment can endanger your relationship with your employer because wage garnishments are handled through the human resources department. Most employers are understanding when employees experience financial problems, however some employers are not. And wage garnishment adds another layer of administration, the costs of which are often passed on to employees in the form of "garnishment fees."
If you are being garnished or a garnishment is imminent, call Lee Legal to determine your options.